How can x-ray software support save your business time and money?
You can use x-ray imaging software for a variety of purposes. Mainly, it exists so we can better understand the x-ray exposures that are digitally taken with new equipment. Once you take an exposure, you have a nearly endless list of tools to get more technical data out of a patient's anatomy.
Using software in your medical environment is absolutely essential if you have an x-ray system. A downside to the technology, however, is the technical challenges you can face utilizing x-ray software and the many types of x-ray systems. These include hardware-based software issues, licensing problems, network issues, firewall problems— the list goes on...
When choosing a vendor to work with, it's important to keep in mind the ongoing support that is offered with the purchase of your system.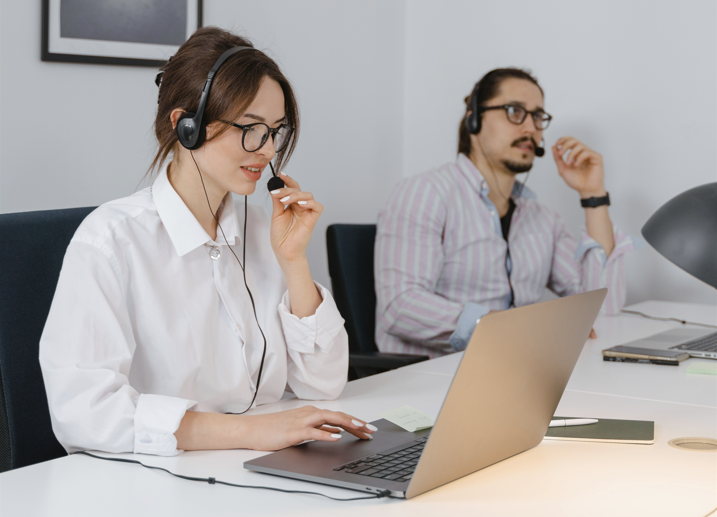 There are three types of support for imaging systems. Each one offers a different type of problem-solving capabilities.
Technical Re-active Support
This type of support is the one that will be there when something is just simply not working the way it should be. For example, when you're trying to take an exposure, the patient is in the room waiting on you, and the software refuses to connect to the DR Panel that collects the exposure data from your x-ray machine.
You want to have a reliable support staff you can reach out to when you run into on-the-spot issues like these. Otherwise, you run the risk of having to turn away business, not having the important tools at your disposal during times of emergency, or generally coming off as unprepared.
Many vendors offer support programs that come with the purchase of a system. This can range from no support at all, to support that comes directly from the software manufacturing company.
Maven Imaging's Solution
We have found that the support that comes directly from the software manufacturer can be slow and confusing. Because these companies support so many systems, they are often backed up with issues from their large end-user base.
Maven Imaging offers in-house phone support from trained software engineers, with a robust operation available to you 24/7. Our engineers are trained in many different types of programs and platforms. We cover all software that comes with the systems we offer to our users, and additional brands that are popular on the market.
Technical Software and Hardware Training
Training on the software you purchase is of utmost importance, and you want to derive the most value possible. This is, after all, the main reason many people purchase specific systems; their software gives them the ability to interpret the collected data with exposures, and pose it in a way that is useful for their practice.
For example, a chiropractor may specialize in a specific area within their practice. These specializations focus on different measurements of the spine in order to be most effective. Many users will choose a specific chiropractic software because of the tools it offers for their particular focus within their practice. That's why getting the right training is critical to effective platform adoption.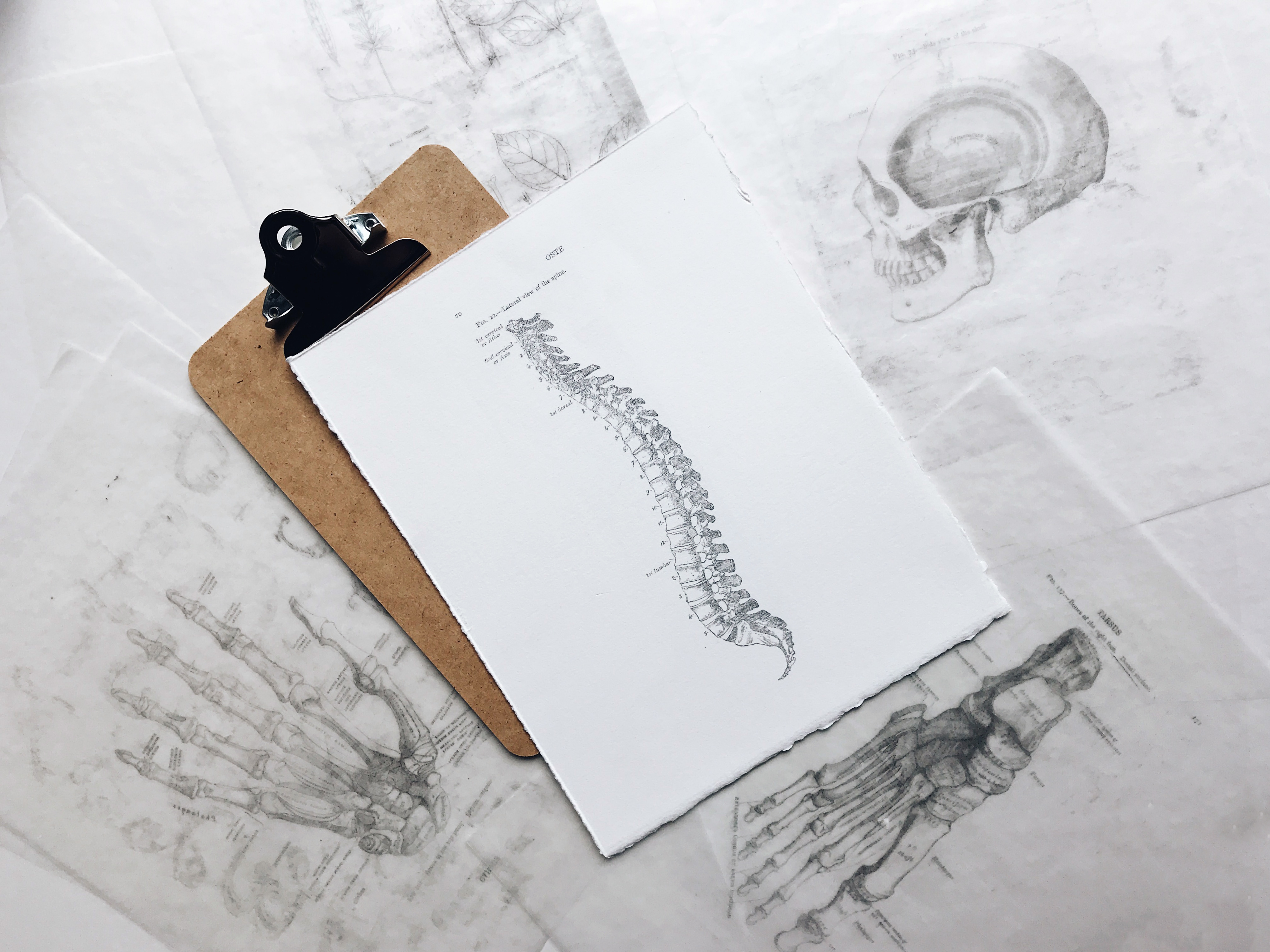 After all, what good is software if you don't know how to use the tools?
Our experienced staff is trained in the different software we offer with our packages. When we sell a system to a user, we set up onboarding and training right then. This way, the office receiving the system has an expectation of how they are to use the new system. We offer these training opportunities in multiple sessions for any number of future users.
We can train your staff on the basics, all the way up to the advanced and specialized toolsets that are available in the most difficult-to-use software platforms.
Preventative Maintenance
This type of maintenance is the most under-utilized we have found and often poses the greatest opportunity for improvement in a user's environment.
Software can grow outdated, hardware becomes uncalibrated, and users may be utilizing systems in ways that cause future issues. The best way to address a software or hardware issue is to prevent it in the first place. As covered in the Re-active Support section, nobody likes the feeling of coming off unprepared.
Maven Imaging's Solution
We offer many types of preventative maintenance to our users in the form of a high-level service agreement. This gives you access to different a la carte services at an additional cost. We offer programs that include re-calibrations of your DR Panel and X-ray Hardware that can make your images much clearer.
We offer checkups on your software environment to ensure the latest updates for your x-ray imaging software. Systems can grow out of date before you know it, this can cause issues with new Windows updates, different features within the system, etc. You can also be missing out on new toolsets that come with the software if you do upgrade it from time to time.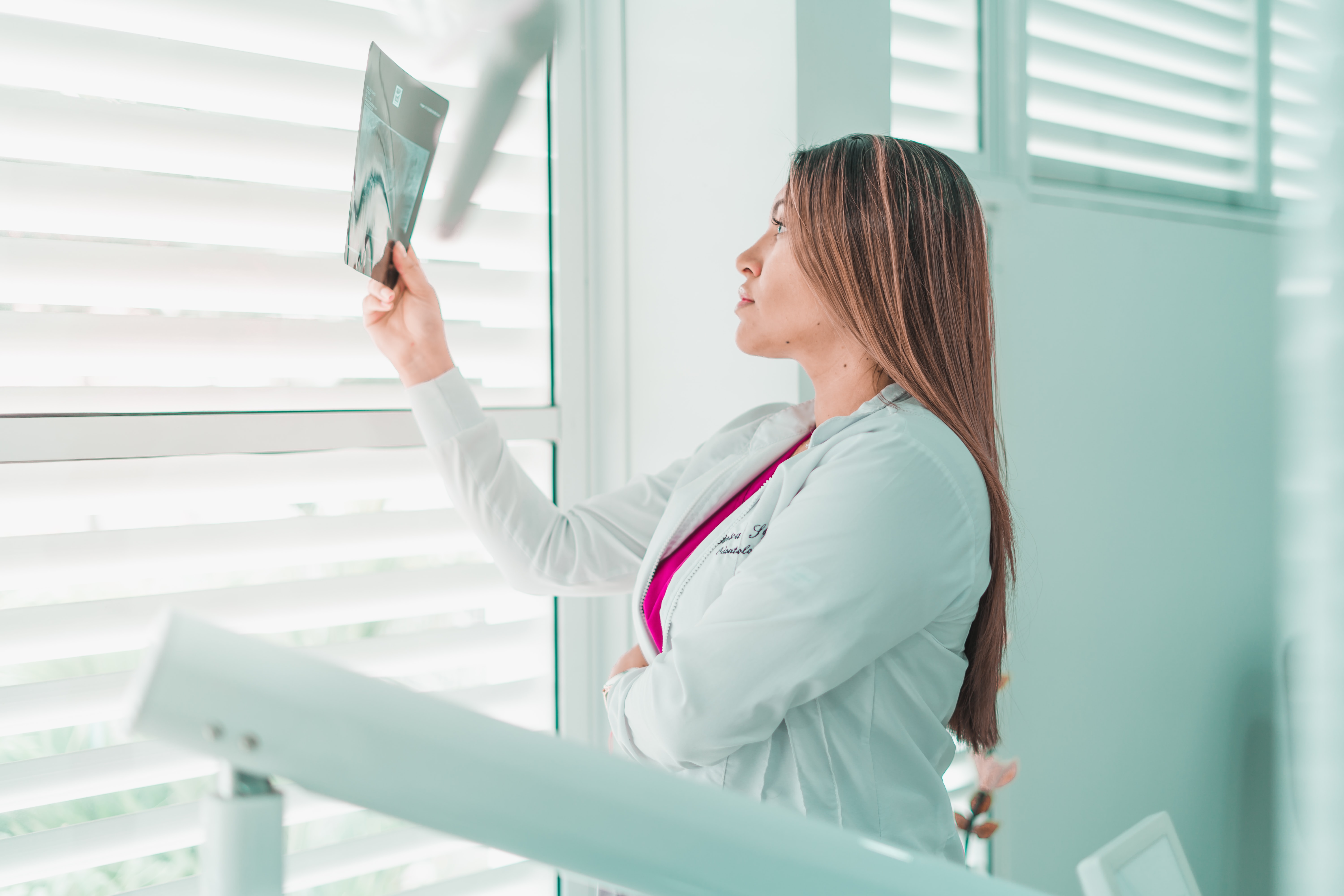 summing it up
We have found that the best way to have a solid x-ray and radiology department is to be able to rely on its usable up-time. The easiest way to reach that peace of mind is to have a fantastic support system for when issues do arise.
Here at Maven, we focus hard on the user experience and have identified support as being one of the biggest pains when it comes to purchasing a system. We have alleviated some of these major pains with our internal support staff and look forward to helping you solve problems today!