X-ray Installation & Training
Maven Imaging is a leader in onsite installation and training nationwide for all types of x-ray equipment. No matter where you're located, we offer local service and support, on a continuous basis.
We strive to provide you with the best equipment in the industry, that's fully functioning every day, with all staff properly trained. Whether that's retrofitting an existing system or a full x-ray room install; we're ready to get you on board!
Our comprehensive services cover both software applications and technical training on hardware. Everything is fully aligned with the type of business you run, whether that's a chiropractic office or an animal hospital.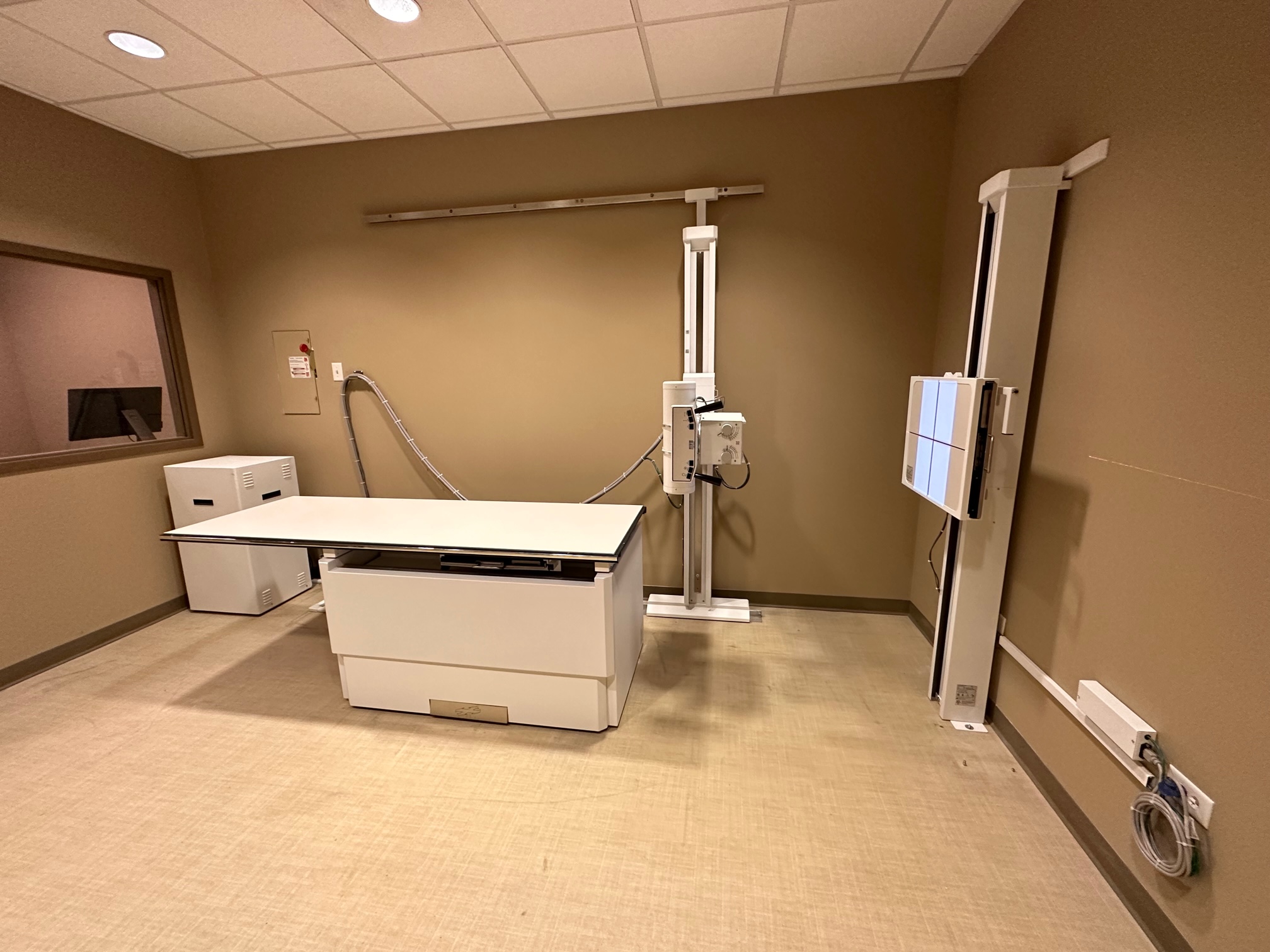 Chiropractic X-ray Room Installation
We specialize in the installation, calibration, and alignment of Chiropractic x-ray rooms. We have years of experience and understand the specific needs that chiropractic office needs for their x-ray system. These include laser alignment and calibration to meet the needs of NUCCA, Upper Cervical, and other chiropractic techniques.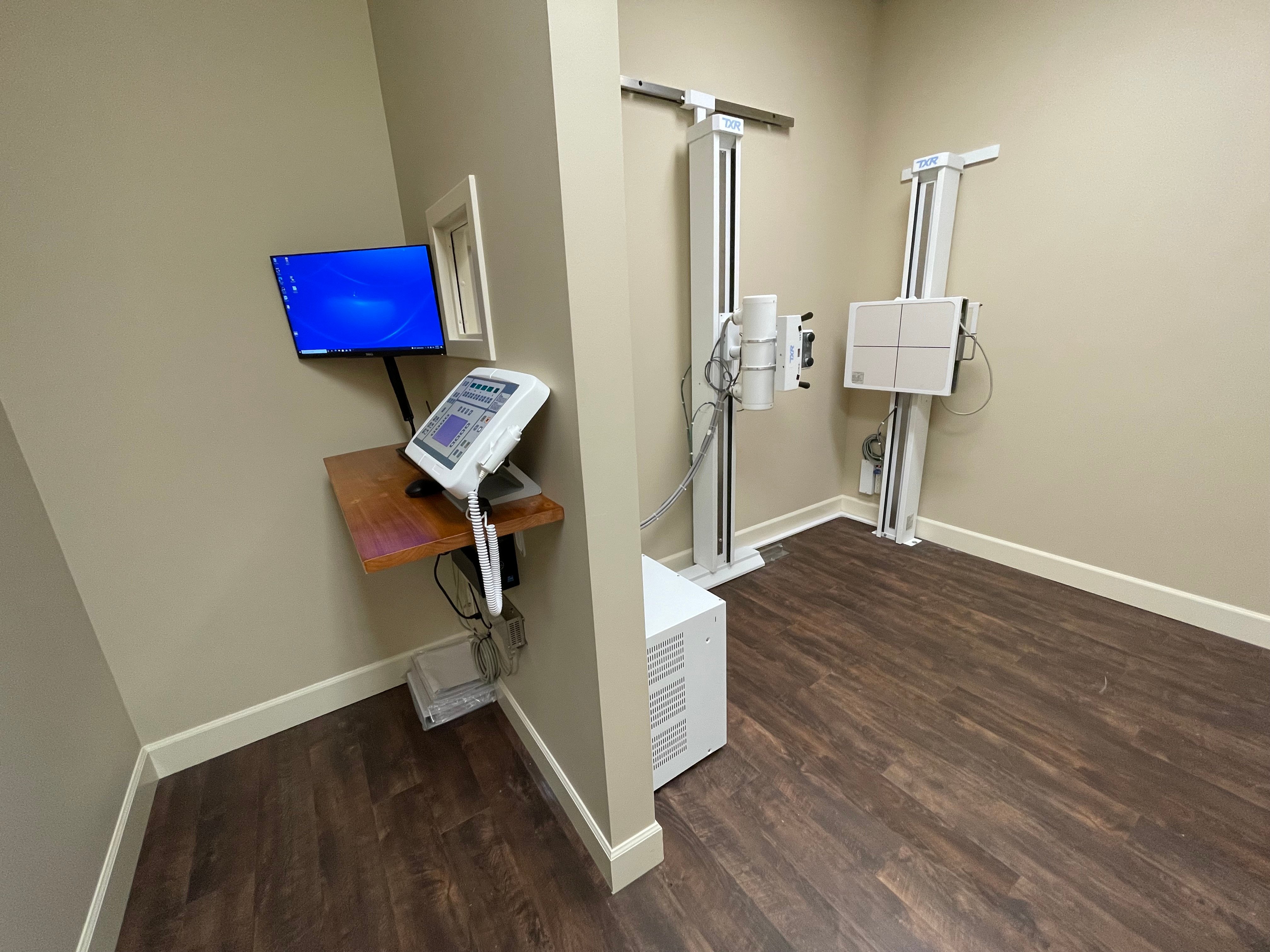 Chiropractic X-Ray Services
At Maven Imaging, our professional expertise includes the build-out of an imaging infrastructure for chiropractic offices. These businesses require slightly different types of installations than a traditional x-ray system install.
Chiropractic X-Ray Installation
X-ray installations for a chiro office typically include a standard wall stand and tube stand. The system will also have a DR panel computer and other equipment to digitize the process.
We typically sell a variety of chiropractic x-ray equipment, including both the 20/20 Imaging DR panel, as well as the PatientImage DR panel. This includes full spine image stitching. Medicatech USA is another brand we work with a lot.
You will also have viewers in the office, so the images can be viewed from anywhere using the software and a Windows-based PC.
Chiropractic X-Ray Training
We provide comprehensive training to ensure you know how to properly use chiropractic x-ray equipment; guaranteeing you get the shots needed.
Maven Imaging also offers unique individual services for those with specific chiropractic techniques, such as NUCCA, Upper Cervical CVP, Orthospinology, as well as gone instead. Each requires different sets of methodical training, all of which we can provide on different applications.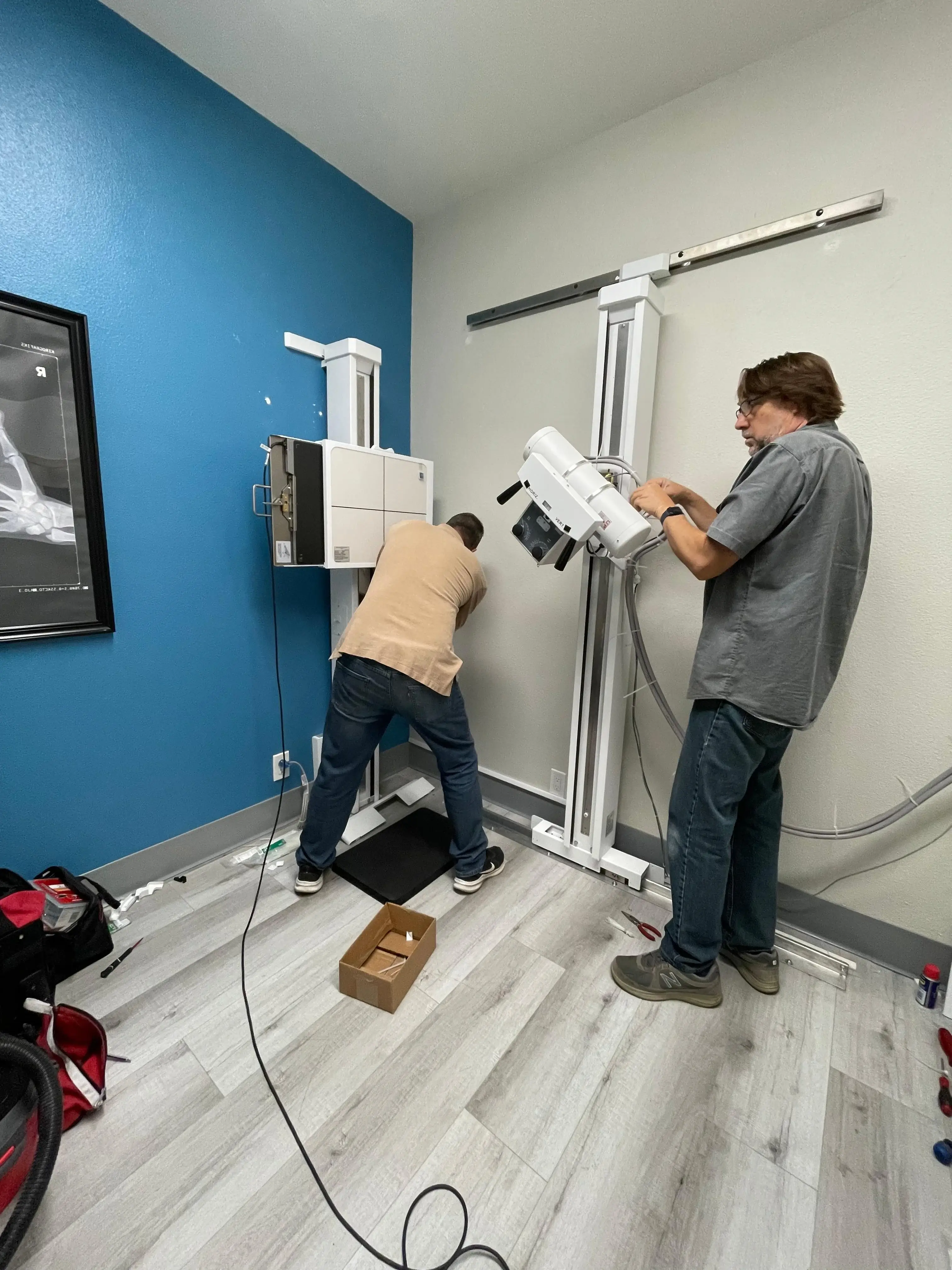 Urgent Care X-ray Room Installation
Maven Imaging provides installation and training nationwide for urgent care facilities.
Urgent X-ray Installation
We understand that every office has different needs and thus, the x-ray setup for urgent care can vary. Many of our clients require both a table and a wall stand. Installations tend to be larger for urgent cares than other systems.
Maven Imaging also installs viewers with disaster recovery options. Red Medics is a great provider for urgent care clinics looking for a compact system. Learn more about our urgent care x-ray equipment here.
Urgent Care X-ray Training
We offer a wide array of training and continued education for x-rays in urgent care. This includes what urgent cares typically take x-rays for, and how to take a variety of shots specific to the industry.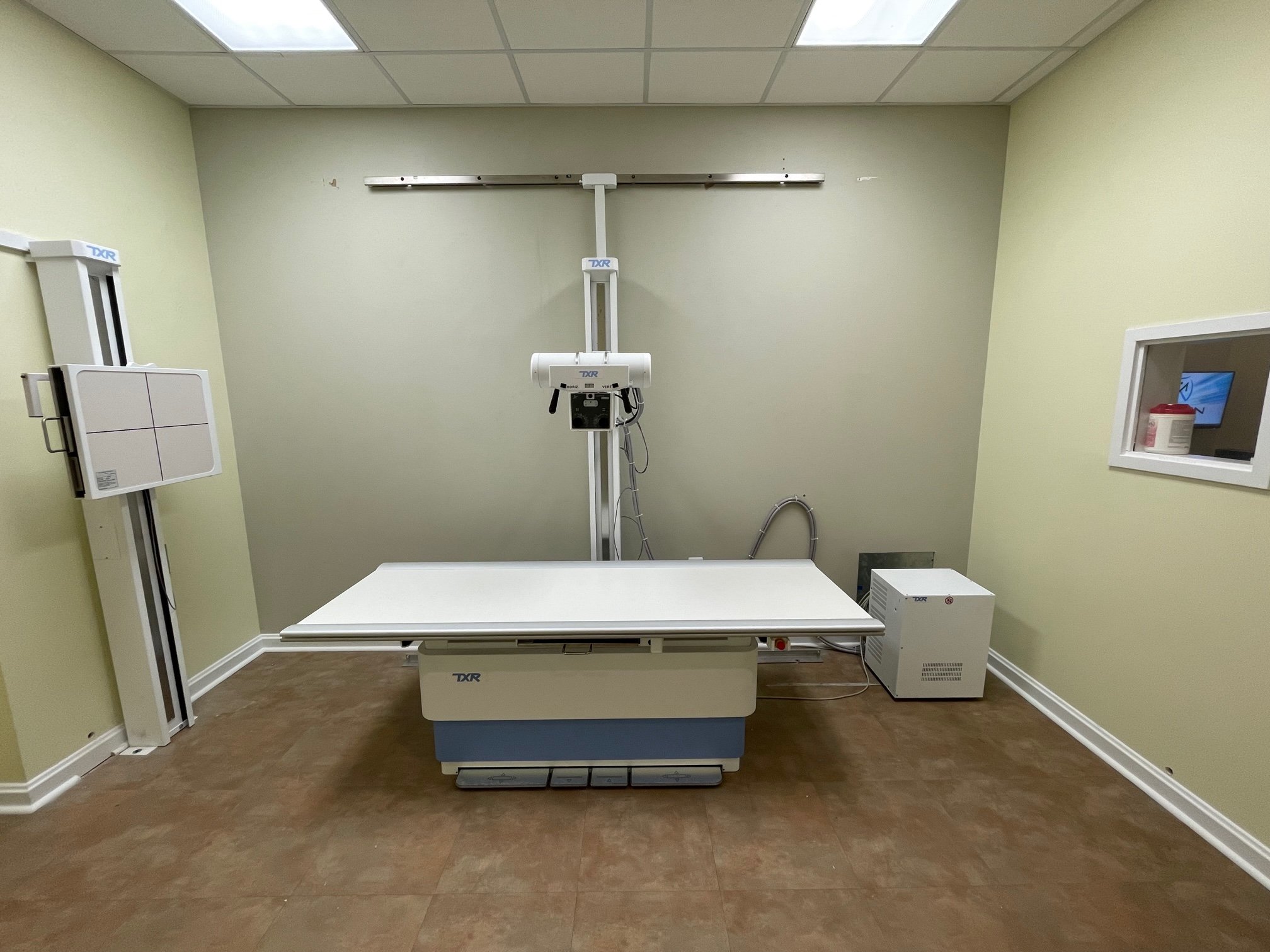 Podiatry X-ray Services
Unlike urgent care and chiropractic offices, the installation for podiatry x-rays is much different because the imaging is of the foot. Thus, the format for hardware, as well as where it is positioned, will be unique.
Podiatry X-ray Installation
Traditional podiatry x-ray systems are on the ground. There will be both AP and lateral shots that require a different set of techniques and training.
Maven Imaging will assess the needs of your office and install the equipment to standard, with the proper power setup. Click here for more on affordable x-ray equipment for podiatrists.
Podiatry X-ray Training
We offer a full set of training tools specific to the podiatry industry. The 20/20 Imaging software we provide allows for line analysis and measurements within the main system. We also offer PatientImage software, which is a great option for line analysis tools and the acquisition of digital x-rays.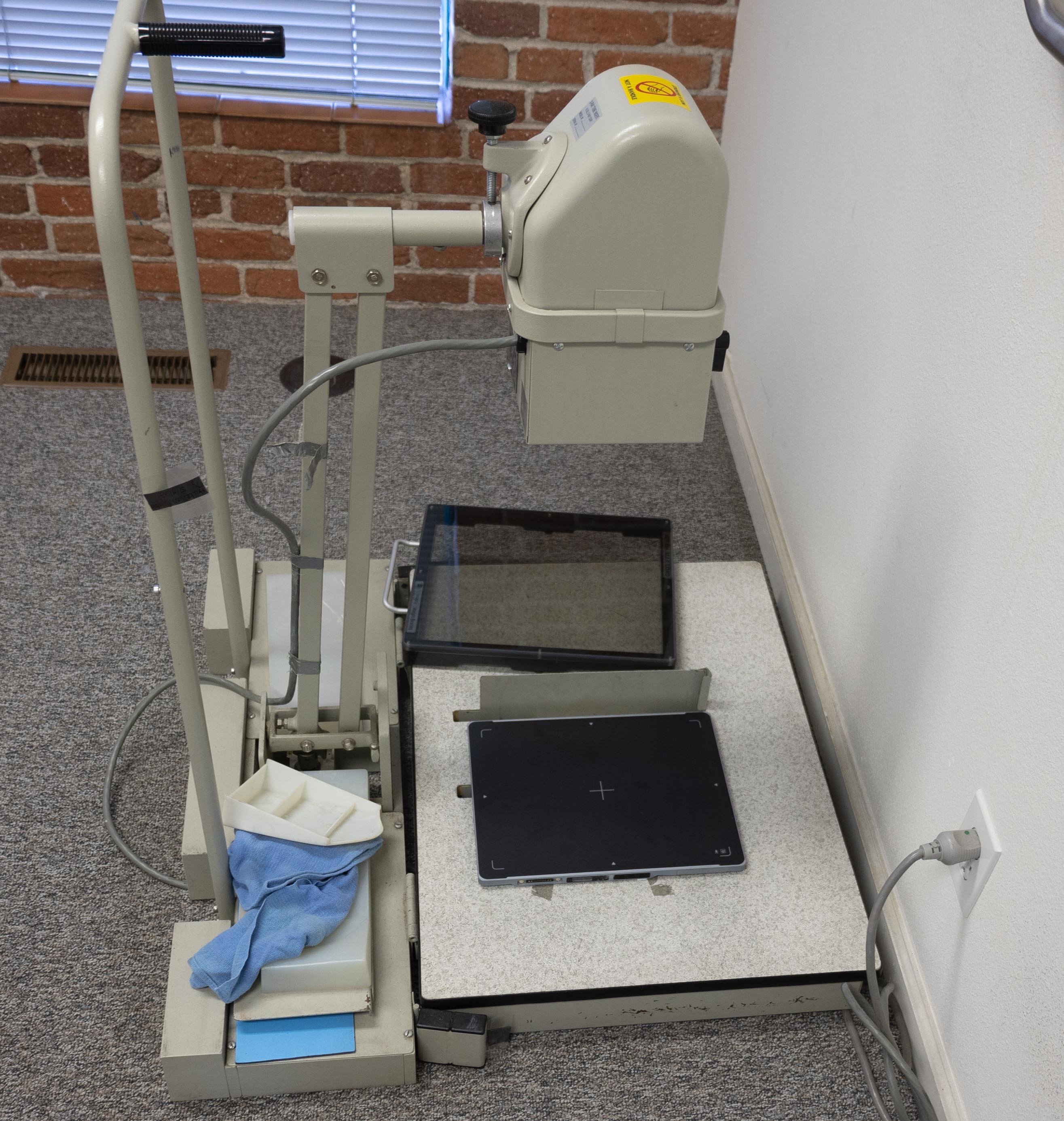 Veterinary X-ray Services
Maven Imaging has worked with a multitude of veterinary offices and clinics to ensure they have top-level veterinary x-ray equipment and training, across the country. These types of businesses tend to have very different requirements than a chiropractor or podiatrist.
Veterinary X-ray Installation
In a veterinary x-ray system, the table and tube stand are actually connected together. This means it's usually one footprint, differing greatly from most other x-ray setups. The standard wall tube stand is also different in areas.
Our expert installers at Maven Imaging will be able to assess your space and get you set up with a system that's the perfect fit.
Veterinary X-ray Training
All veterinary x-ray installations come with training and different line analysis tools. Our team will take the time to ensure you have an in-depth understanding of the veterinary x-ray system we've installed, and know how to take the diverse measurements needed for the practice.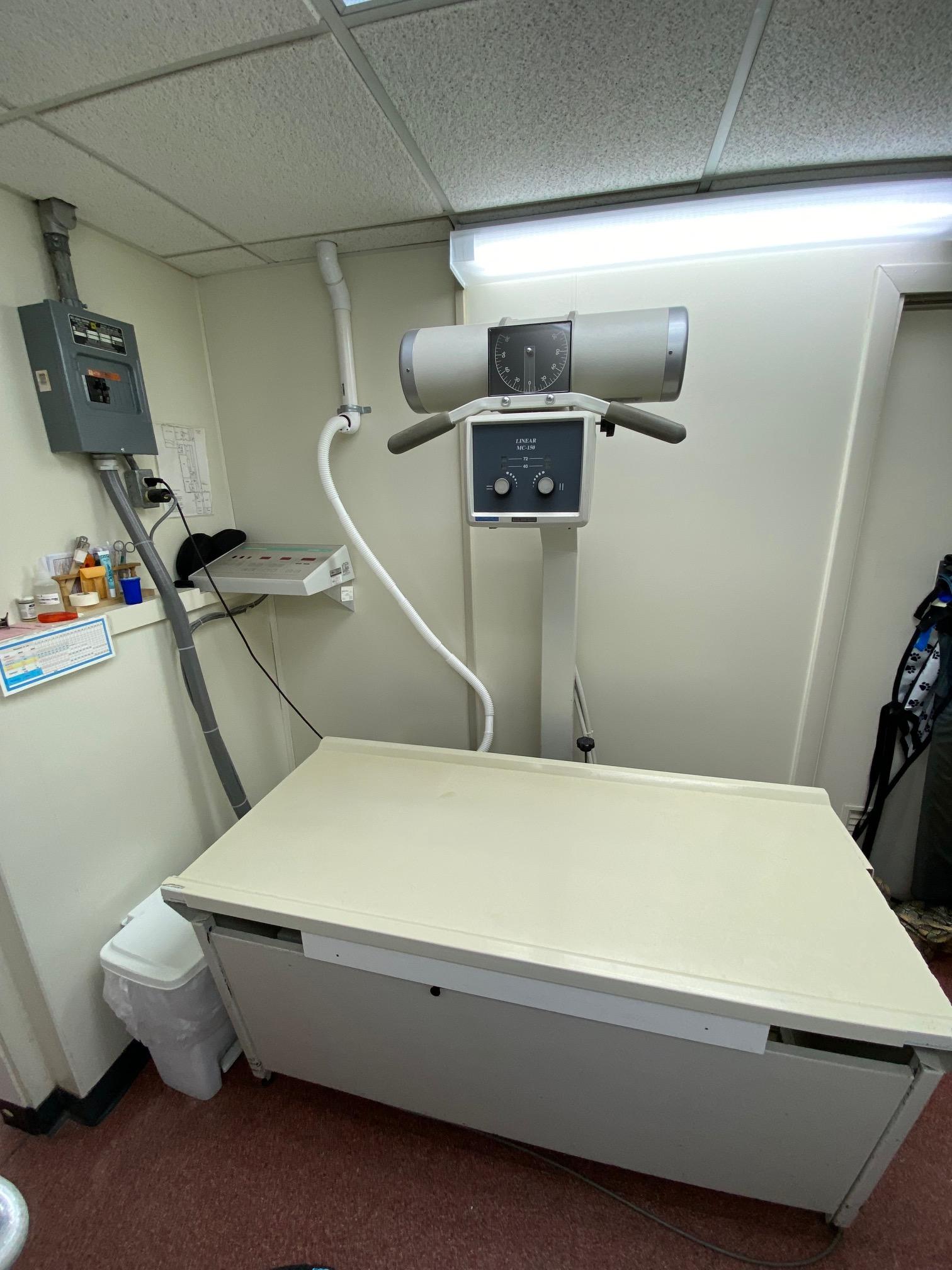 Mobile X-ray Services
Mobile x-ray clients come from all different types of industries and we're here to help you navigate the unique world of portable x-rays. This includes addressing the challenges that come with moving the equipment from one location to another.
Mobile X-ray Installation
One of the benefits of a mobile x-ray system is that it doesn't require the same complex installation process as a regular, stationary x-ray. That's because we're not affixing anything to the wall, or connecting a specific power source. This speeds up the entire process.
When it comes to mobile x-ray systems, Maven Imaging works with a number of different manufacturers. Some of our more popular mobile and portable digital x-ray equipment models include the MinXray, the Source Ray, and the Dragon x-ray system. All of these are great options depending on your clinical needs.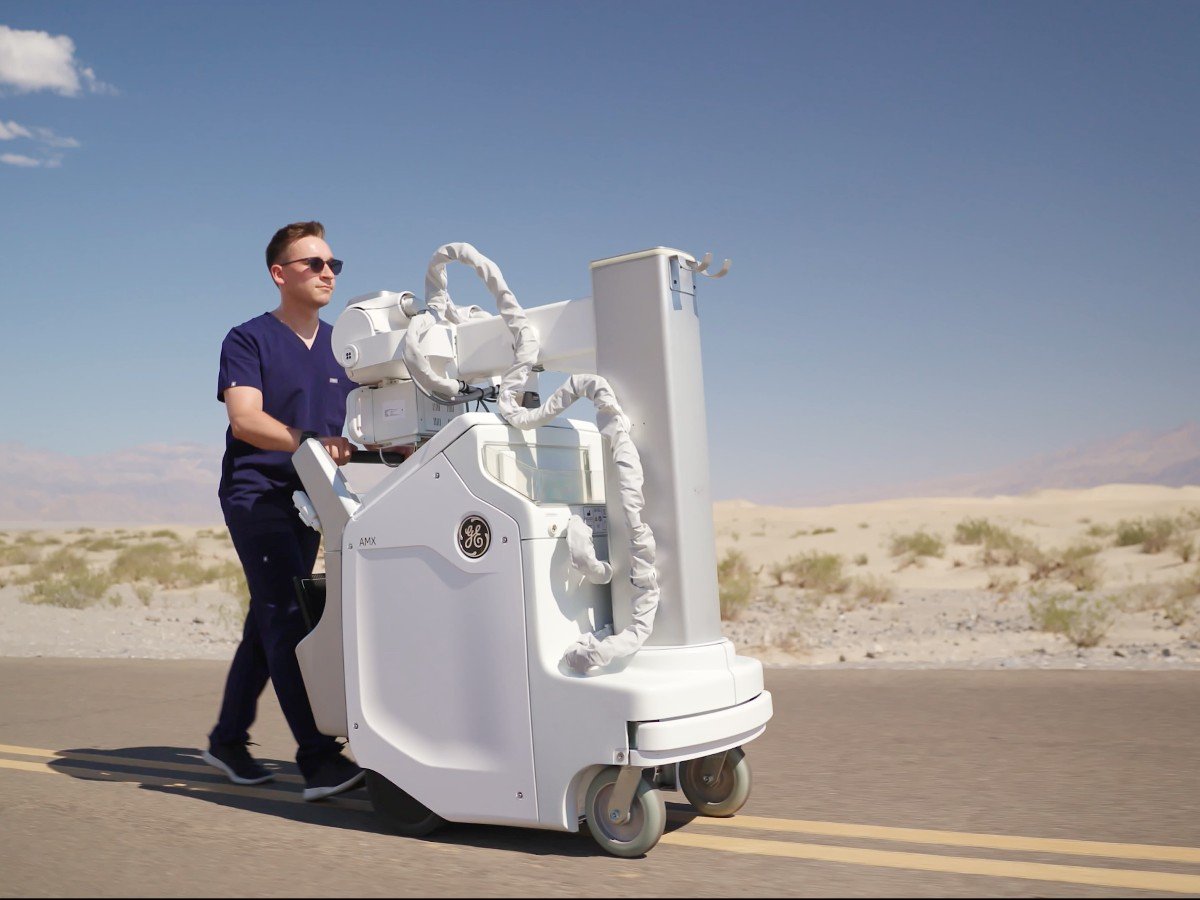 Mobile X-ray Training
Maven Imaging offers training as an optional item for the remote installation of mobile x-rays. We can come to you or train on a remote basis, including system backups, and sourcing radiologist groups for teleradiology reads.
Manufacturers We Service
At Maven Imaging, our partners are widely recognized as leading brands in the x-ray industry. As an authorized dealer of these global brands, we can offer a large selection of high-quality products from trusted names like:
Setaco

Amaranth

Americana

Red Medics

Medicatech USA
When you hire Maven Imaging for a project, rest assured you'll be taken care of by the best in the industry. Want to know more? Check out our Learning Hub today.