Digital X-Ray Financing
Get up to $250,000 to purchase digital x-ray equipment with one simple application and no Financial statements!
Pre-Approvel in Minutes

Flexible Terms

Minimal Paperwork

Fast Funding
Get Funds
to purchase equipment
Get pre-approved in minutes! Pre- Approval will not affect your credit.
New Digital X-Ray Equipment Today! Full Write-off This Year
Finance new/used digital x-ray equipment before December 31st to use Section 179 for a 100% tax deduction.
Digital X-Ray Financing
Navigating the landscape of digital X-ray equipment can be daunting, especially when considering the costs. You're dedicated to offering top-notch care, and we understand that having the right equipment is paramount to that mission. That's why at Maven Imaging, we're committed to helping practices like yours make informed decisions on financing options.
Whether you're a chiropractor, orthopedic specialist, or work in urgent care, we have the tools and experience to provide insights into digital X-ray equipment financing tailored to your needs. Let's explore the possibilities and ensure you're equipped to deliver the best care possible.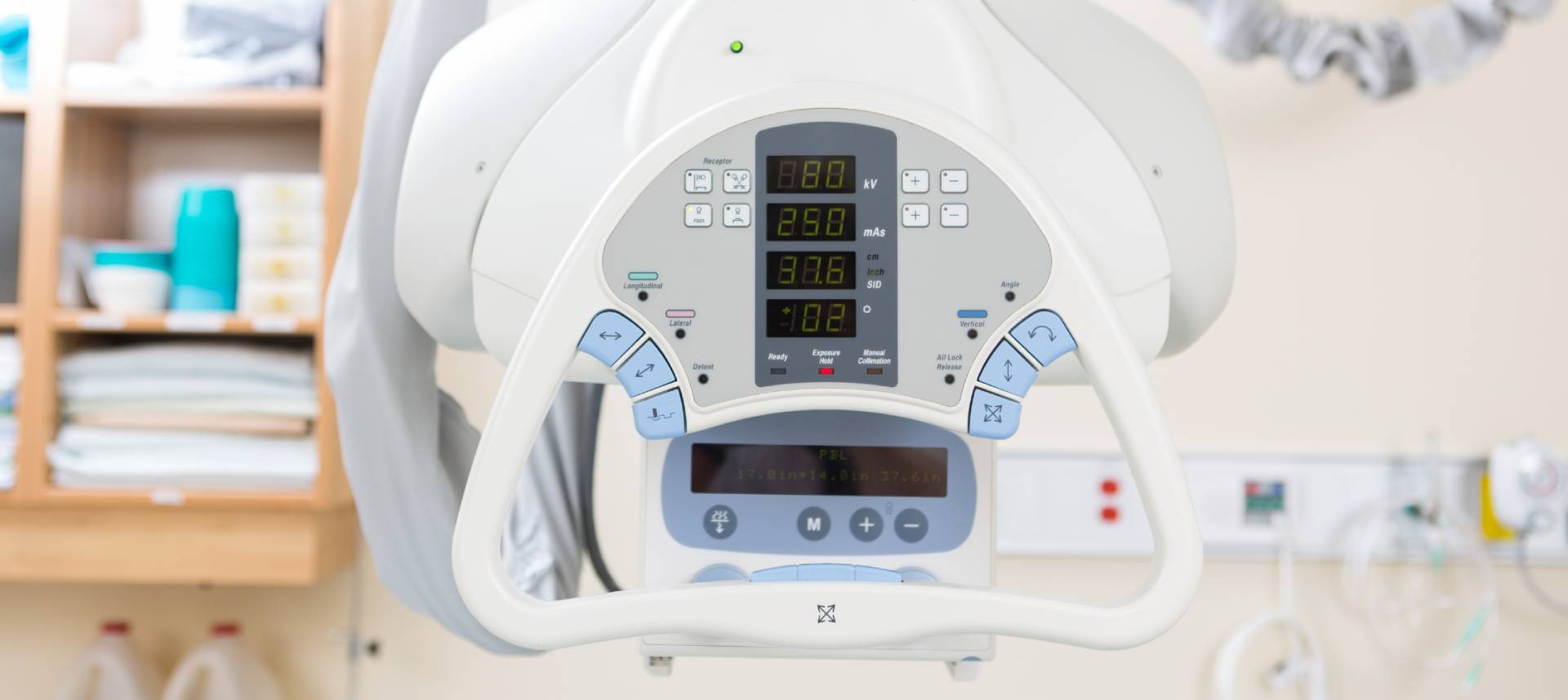 Why Choose Maven Imaging for Digital X-Ray Financing?
- Rapid Pre-Approval
Time is of the essence in medical practices. Maven Imaging ensures a swift pre-approval process, so you're not left waiting. Our efficient system aims to provide rapid responses, streamlining your decision-making process and getting you closer to the equipment you need.
- Flexible Financing Terms
Every practice is unique, and so are its needs. We've crafted a suite of flexible financing options tailored to fit diverse requirements. Whether you're just starting out or looking to expand, we've got terms that suit your situation.
- Minimal Paperwork
We've all been bogged down by tedious paperwork. With Maven Imaging, you'll find a streamlined and digital-first approach that reduces the hassle and speeds up the financing process.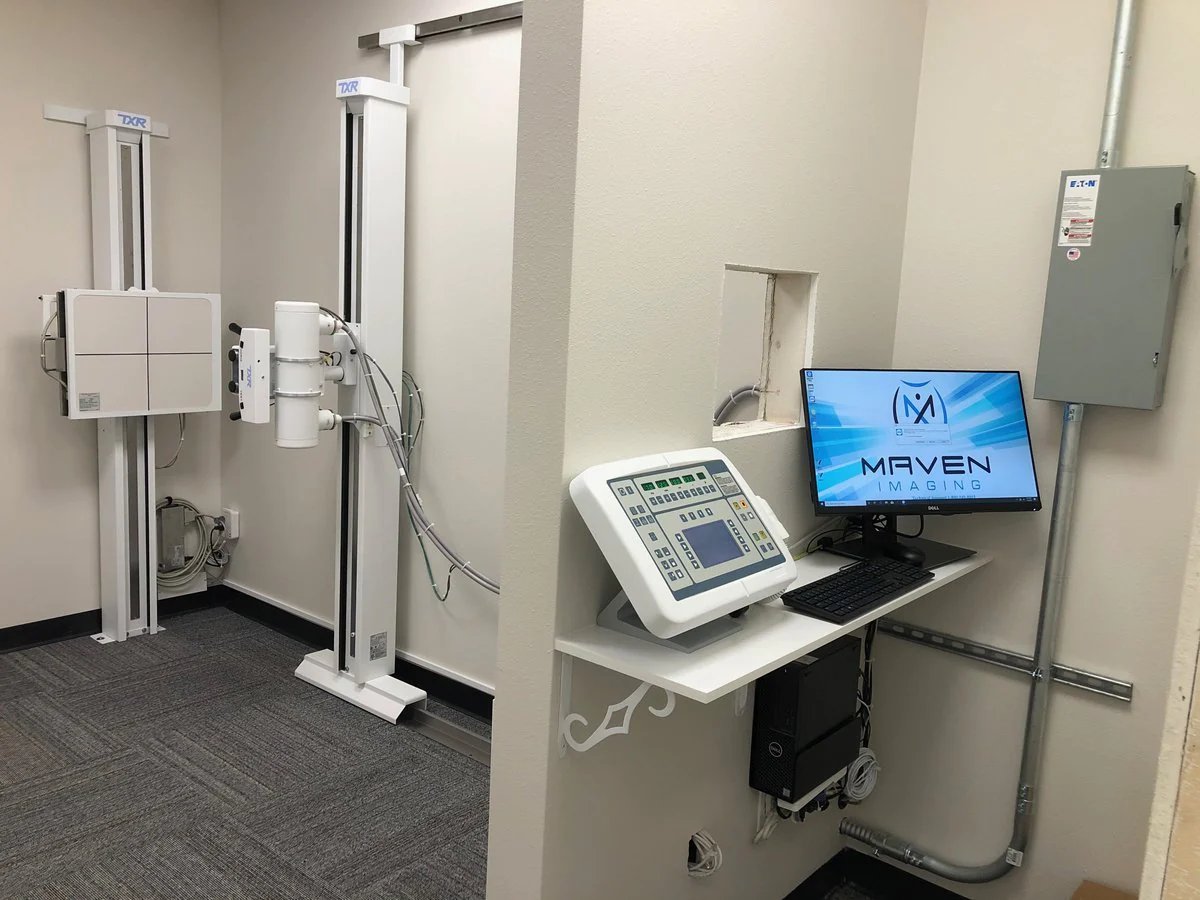 - Dedicated Support Team
Financing can be complex, but you're never alone on this journey. Our dedicated support team is here to assist you every step of the way. Whether you have questions about your options or need guidance on the next steps, we're just a click or a call away.
- Transparent Pricing
No hidden fees or sudden surprises. When you choose us for your digital X-ray financing, you'll receive a clear breakdown of costs, ensuring you're well-informed and confident in your decision.
- Industry Expertise
With years of experience serving a variety of medical practices, we're well-versed in the specific needs of fields ranging from podiatry to veterinary care. Our industry expertise means we're not just financing providers – we're partners who understand your world.
Is Digital X-Ray Financing the Right Option for Your Practice?
- Controlled Cash Flow
Financing enables practices to maintain a consistent cash flow, eliminating the potential strain of a large upfront payment. With predictable monthly payments, you can better manage your budget, allocate resources effectively, and focus on what truly matters: patient care.
- Better Access to Modern Equipment
By opting for financing, practices can access the latest digital X-ray technology without the hefty initial investment. This means you're not just getting equipment but also reaping the benefits of modern features, sharper imaging, and faster results.
- More Efficient Practice
With state-of-the-art equipment financed comfortably, practices can streamline their diagnostic processes. Faster and more accurate X-rays can lead to quicker patient turnaround, improved patient satisfaction, and boost overall efficiency.
- Tax Benefits
Many financing options come with potential tax advantages. Lease payments, for instance, might be deductible as a business expense. It's always a good idea to consult with a financial advisor, but financing can provide both equipment benefits and potential tax incentives.
- Preservation of Other Credit Lines
By choosing to finance your digital X-ray equipment, you leave other credit lines untouched and available for emergencies or other business opportunities. This strategic approach ensures financial flexibility when you need it most.
- Adaptability to Changing Technologies
The medical field is ever-evolving, and so is its technology. Financing allows practices to upgrade or add equipment in response to advancements in the field. This adaptability ensures that you stay at the forefront of diagnostic capabilities, offering the best to your patients.
- Customized Payment Plans
Financing isn't a one-size-fits-all approach. Providers often offer tailored payment plans that align with a practice's specific needs and capabilities. Whether it's adjusting the duration, down payment, or monthly amounts, there's a flexibility that purchasing outright might not afford.
In the dynamic world of healthcare, being equipped with the best tools can significantly influence the care you provide. By considering digital X-ray financing, you open doors to modernization, efficiency, and financial flexibility.
Want an All-in-One Digital X-Ray Solution? Choose Maven Imaging!
At Maven Imaging, we're more than just a provider of X-ray solutions. We're your partners in bringing advanced, top-tier digital X-ray capabilities to your practice. Our comprehensive offerings cater to the unique needs of various medical sectors, ensuring you get what you need.
Ready to elevate your practice with state-of-the-art equipment? Browse through Maven Imaging's range and request a quote today. If you have questions or wish to learn more about our financing options, don't hesitate to get in touch. Together, we can pave the way for superior patient care. Explore Maven Imaging Now!