Servicing Your X-ray Equipment
The majority of x-ray systems come with a three to five year warranty, depending on the manufacturer. However, after that time has expired, you'll still need to routinely service the equipment and update software. This is how you extend the lifespan of the DR panel and x-ray setup.
We provide service and support on brands like:
Fuji
Vieworks
Care Stream
Konica Medical
2020 Imaging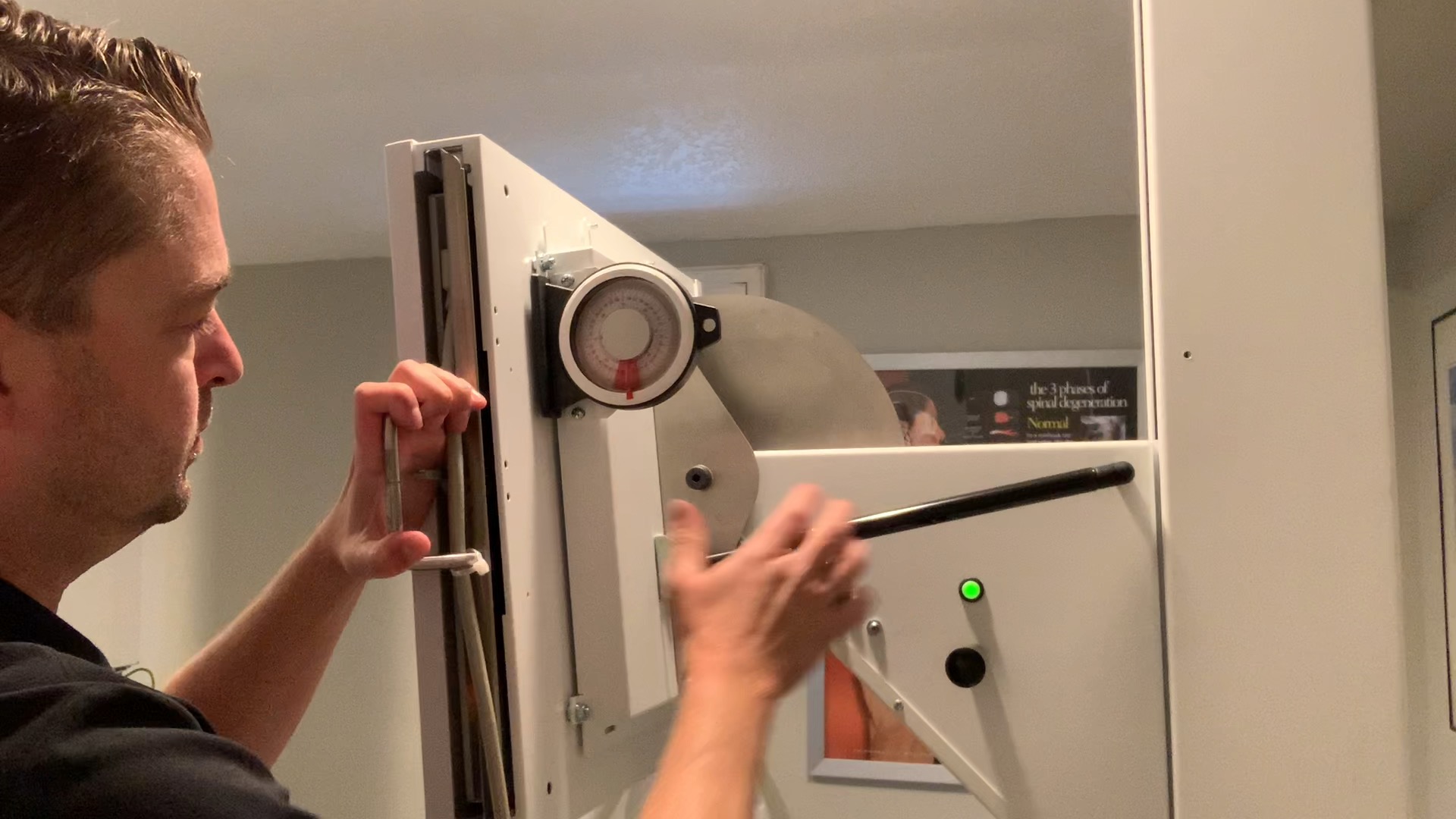 WHITE GLOVE SERVICE
Maven Imaging provides round-the-clock, white glove service to our clients, whether you purchase a system from us, or need help with an existing infrastructure.
IN YOUR AREA
Not sure who services your region? No problem. At Maven Imaging, we work with almost every single service provider out there. They'll look at everything from your DR panel and digital x-ray system, to complementary software. Our team is qualified to provide ongoing support and maintenance to a variety of units.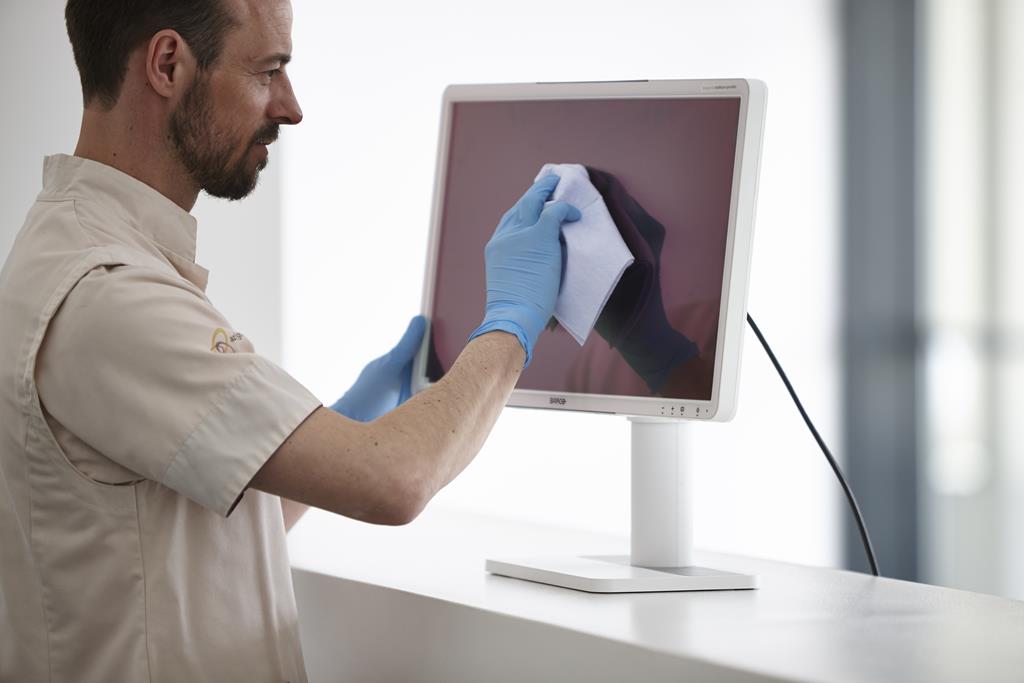 New Software Updates
Maven Imaging also specializes in updating x-ray software to the latest versions and ensuring your system has the most recent applications.
Do you have questions about servicing x-ray equipment or updating your software system?
Fill out this form for a quote and we can get you started on a schedule immediately.