Urgent Care X-Ray Financing
Get up to $250,000 to purchase urgent care x-ray equipment with one simple application and no Financial statements!
Pre-Approvel in Minutes

Flexible Terms

Minimal Paperwork

Fast Funding
Get Funds
to purchase equipment
Get pre-approved in minutes! Pre- Approval will not affect your credit.
New Urgent Care X-Ray Equipment Today! Full Write-off This Year
Finance new/used urgent care x-ray equipment before December 31st to use Section 179 for a 100% tax deduction.
Urgent Care X-Ray Financing
When you're at the forefront of patient care, ensuring you have top-notch X-ray equipment is non-negotiable. At Maven Imaging, we're deeply invested in supporting the growth and service quality of practices like yours - whether you're in chiropractic, podiatry, veterinary care, orthopedics, or running an urgent care facility.

Comprehensive financing options are designed to make the acquisition of essential X-ray apparatus smooth and feasible. Let's explore the intricacies of urgent care X-ray equipment financing together.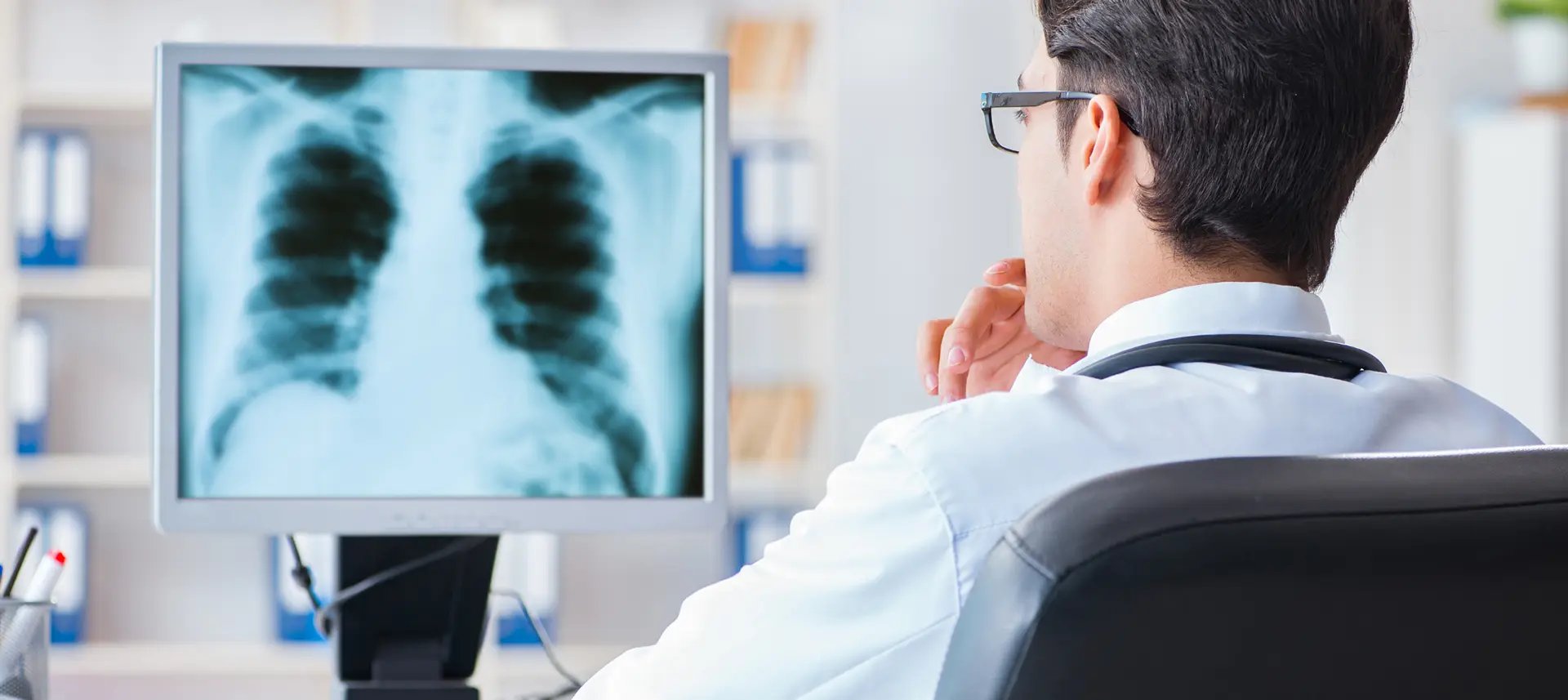 Why Choose Maven Imaging for Urgent Care X-Ray Financing?
- Rapid Pre-Approval
Time is of the essence in healthcare. With Maven Imaging, you're not left waiting. Our rapid pre-approval process ensures you can focus on what truly matters – patient care – while we swiftly handle the financial aspects.
- Flexible Financing Terms
Every practice is unique, and we understand that. Whether you're a burgeoning clinic or a seasoned practice, our financing terms are crafted to meet your specific needs. With us, you're given the flexibility to choose terms that resonate with your financial landscape.
- Minimal Paperwork
We've streamlined our application process, prioritizing clarity and simplicity. You don't have to navigate through heaps of paperwork. Instead, our efficient system allows for a hassle-free experience, ensuring you can get back to your patients faster.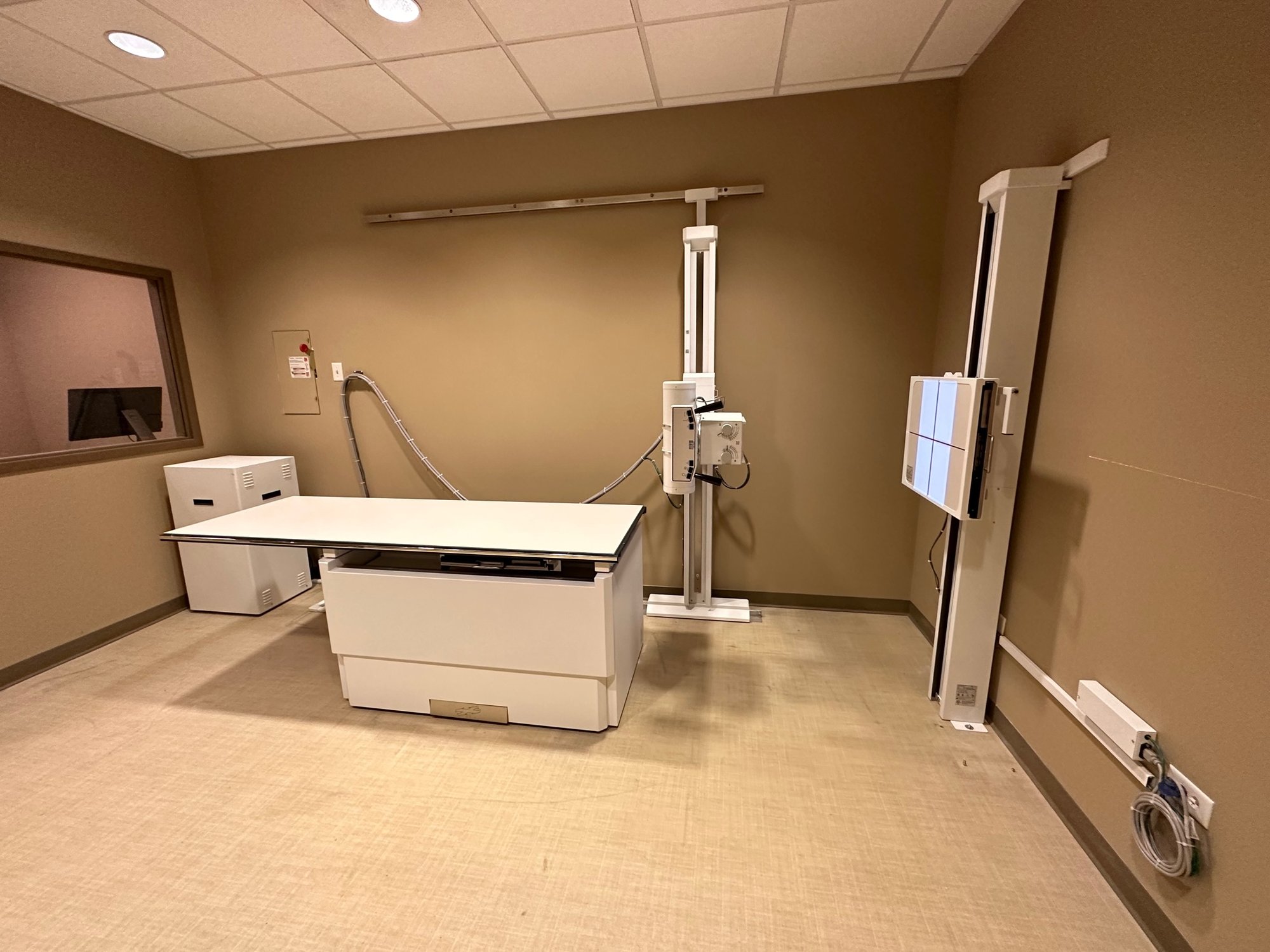 - Tailored Solutions for Varied Practices
Whether you're in urgent care, chiropractic, podiatry, or any other specialty, our tailored financing solutions ensure that you find an arrangement that fits. We take pride in understanding the nuances of each field and offering a solution that's just right.
- Transparent and Upfront Pricing
No hidden fees. No last-minute surprises. With Maven Imaging, you're guaranteed transparent and upfront pricing. We believe in honest and straightforward communication so you always know where you stand.
- Dedicated Customer Support
Our commitment doesn't end once the financing is secured. Our dedicated customer support team is here to assist, answer queries, and guide you every step of the way. Your success is our success, and we're in this together.
Is Urgent Care X-Ray Financing the Right Option for Your Practice?
- Controlled Cash Flow
Financing allows you to maintain a predictable budget. Instead of making a substantial upfront payment, you're able to distribute costs over time. This ensures you maintain a steady cash flow, essential for the unexpected expenses that often arise in medical practices, especially in urgent care.
- Better Access to Modern Equipment
With financing, you don't have to settle for outdated or subpar equipment due to budget constraints. It opens doors to state-of-the-art X-ray machines and technologies, ensuring patients receive the best care possible while positioning your practice at the forefront of medical advancements.
- More Efficient Practice
Modern X-ray machines often come with improved features, faster results, and clearer imaging. By opting for financing, you can upgrade your practice's efficiency, resulting in shorter waiting times, quicker diagnosis, and improved patient satisfaction.
- Potential Tax Advantages
Financing might come with tax benefits. Depending on your region and the specific financing agreement, the monthly payments or interest could be tax-deductible as a business expense. It's essential, however, to consult with your accountant or tax advisor to understand potential tax implications fully.
- Flexibility in Equipment Upgrade
Technology evolves rapidly. By choosing to finance, you're not locked into older models. Many financing agreements allow for equipment upgrades or trade-ins. This means your practice can continually stay updated with the latest in X-ray tech without the financial strain of purchasing new equipment outright.
- Preserved Credit Lines
Utilizing financing for your X-ray equipment means you're not tapping into existing business lines of credit. Keeping these credit lines available can be invaluable for other essential expenses or unexpected needs that arise within your practice.
- Peace of Mind
Knowing that you have secured the best equipment for your practice - without depleting resources or taking on undue risk - offers a sense of security. Financing provides a structured and strategic way to enhance your facility, allowing you to focus on providing top-tier care with financial peace of mind.
Want an All-in-One Urgent Care X-Ray Solution? Choose Maven Imaging!
At Maven Imaging, we recognize the crucial role of top-tier X-ray equipment in urgent care. But we also understand that great care goes beyond the machinery. It's about seamless accessibility, affordability, and steadfast support. That's why we're more than just a financing solution—we're your partner in enhancing patient care.
Eager to elevate your practice? Explore our state-of-the-art equipment, understand our tailored financing options, and reach out to request a quote. For comprehensive X-ray solutions, choose Maven Imaging. Connect with us and discover more!