Chiropractic X-Ray Financing
Get up to $250,000 to purchase chiropractic x-ray equipment with one simple application and no Financial statements!
Pre-Approvel in Minutes

Flexible Terms

Minimal Paperwork

Fast Funding
Get Funds
to purchase equipment
Get pre-approved in minutes! Pre- Approval will not affect your credit.
New Chiropractic X-Ray Equipment Today! Full Write-off This Year
Finance new/used chiropractic x-ray equipment before December 31st to use Section 179 for a 100% tax deduction.
Chiropractic X-Ray Financing
At Maven Imaging, we understand how critical high-quality X-ray equipment is for your chiropractic practice. It's not just about diagnosis and treatment—it's about trust, patient safety, and efficacy. But we also know these machines carry a hefty price tag. That's why we've tailored our financing options to ensure they're accessible and manageable.
Whether you're a budding practice or a seasoned clinic, we aim to help you elevate your patient care without compromising your budget. Let's navigate this financial journey together—because better care begins with better equipment.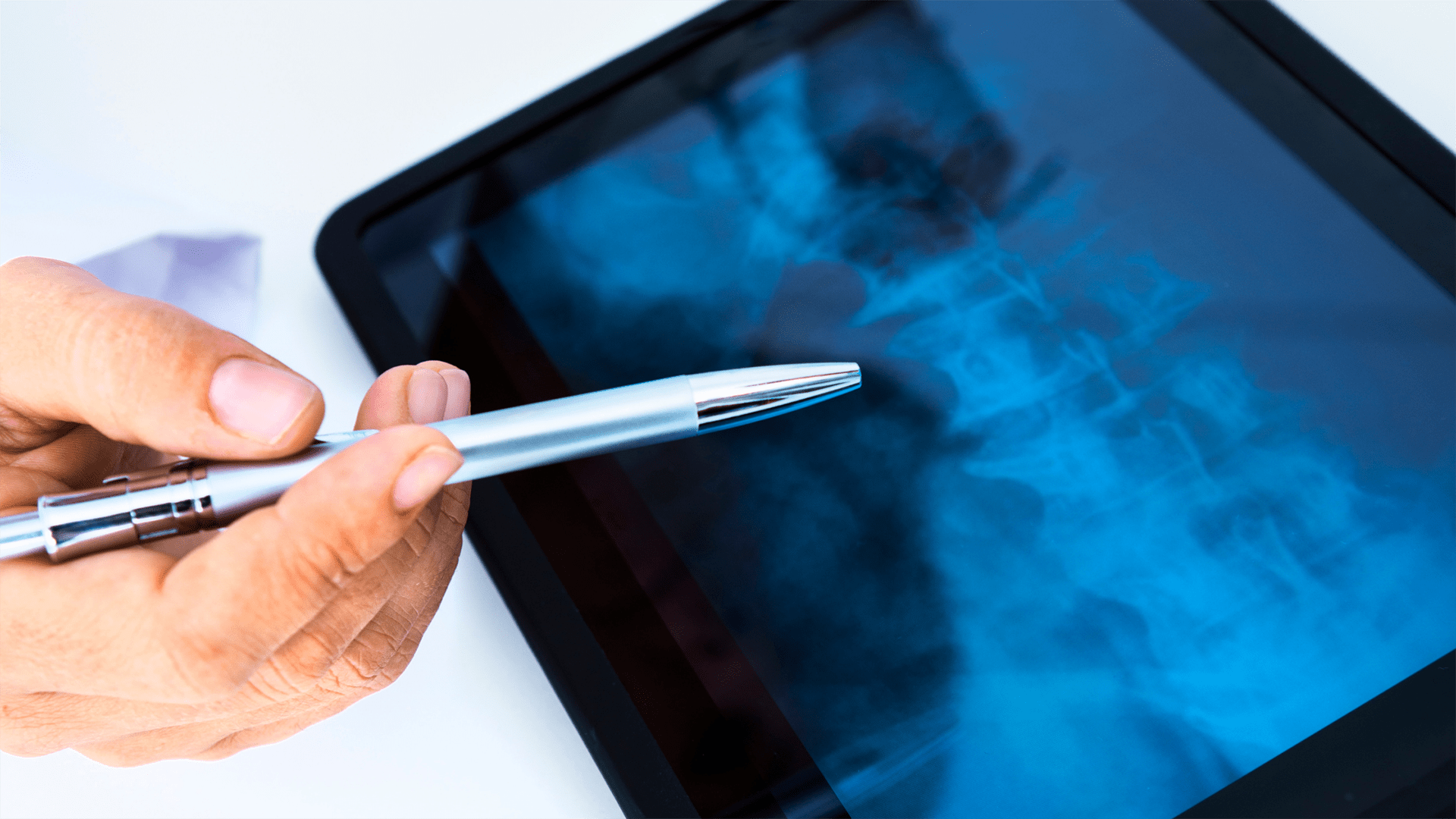 Why Choose Maven Imaging for Chiropractic X-Ray Financing?
- Rapid Pre-Approval
In the dynamic realm of healthcare, swift decisions are paramount. At Maven Imaging, our expeditious pre-approval system is designed not just to inform you about your financial prospects but also to instill confidence. This means you can progress with clarity, ensuring your energies remain dedicated to enhancing patient care and nurturing the growth of your practice.
- Flexible Financing Terms
Every chiropractic establishment is unique, having its own set of challenges and aspirations. Our financing solutions are meticulously crafted to offer flexibility. Whether you're just starting out or have been in the field for decades, we engage closely with you, curating a payment structure that resonates with your practice's financial landscape.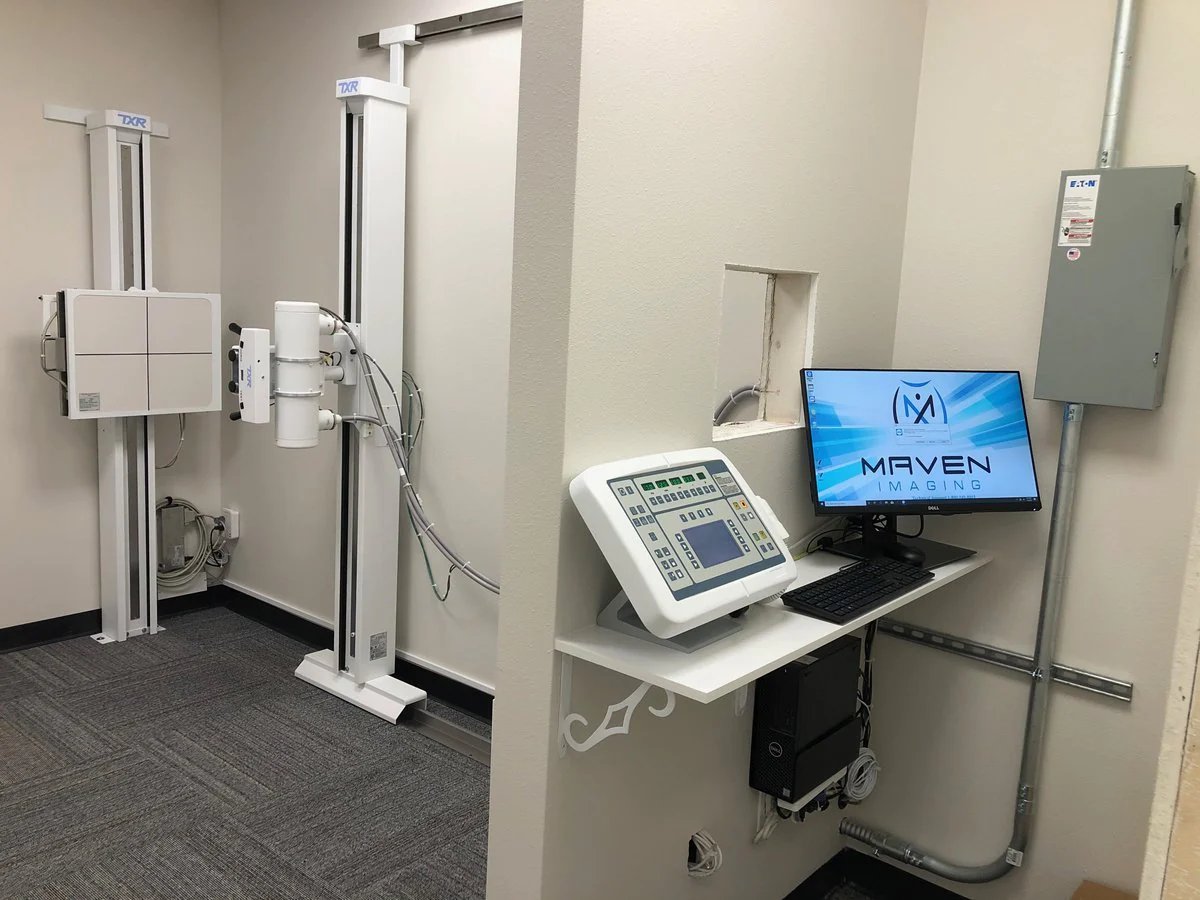 - Minimal Paperwork
The burden of extensive paperwork can divert your attention from core responsibilities. Maven Imaging aspires to elevate this experience. Our emphasis on efficiency is reflected in our streamlined financing processes. By simplifying paperwork, we ensure that your precious time is invested in enhancing patient experiences rather than navigating administrative mazes.
- Expert Guidance Every Step of the Way
Choosing the right financing can be daunting. But with Maven Imaging, you're not navigating this path alone. Our seasoned team, rich with insights into the intricacies of imaging equipment financing, stands beside you. We provide pertinent advice, ensuring that your choice is well-informed and perfectly aligned with your practice's long-term vision.
- Transparent and Competitive Rates
Trust is foundational in any financial transaction. Maven Imaging upholds this principle by championing absolute transparency. Our competitive financing rates are communicated with clarity and precision. We ensure you're equipped with all the necessary details, fostering a relationship built on mutual respect and understanding.
- Stellar Customer Support
A seamless financing experience is complemented by unwavering support. Maven Imaging's customer service isn't just about addressing inquiries—it's about forging lasting partnerships. Whenever you have a question or face a challenge, our dedicated support team is just a call away, ensuring that your journey from the initial inquiry to the eventual equipment acquisition is smooth and gratifying.
Is Chiropractic X-Ray Financing the Right Option for Your Practice?
- Controlled Cash Flow
Financing ensures you can maintain a steady cash flow, safeguarding your practice's financial health. Instead of a large upfront investment, enjoy predictable monthly payments that align with your budget and financial forecasting.
- Better Access to Modern Equipment
With financing, your practice can readily access the latest chiropractic X-ray technology. Stay ahead of the curve, offer superior patient care, and ensure accurate diagnostics with the most up-to-date equipment - without the immediate financial strain.
- More Efficient Practice
State-of-the-art equipment can enhance your practice's efficiency. Quicker imaging, precise readings, and reduced maintenance downtimes mean serving more patients effectively, ultimately boosting patient satisfaction and your bottom line.
- Flexibility for Future Upgrades
The medical field is ever-evolving. By financing your equipment, you keep the door open for future upgrades, ensuring your practice remains contemporary. As newer models emerge, your financial flexibility facilitates easier transitions.
- Preserve Credit Lines
Financing X-ray equipment means you don't have to tap into other credit resources. Keep your business credit lines and loans available for other essential expenses or unexpected needs that might arise in your practice.
- Enjoy Potential Tax Advantages
Depending on your region and specific financial circumstances, financing equipment can offer tax benefits. Interest payments on financing might be deductible, and there are often incentives for businesses that invest in new equipment. Always consult with your accountant to understand how these potential advantages might benefit you.
- Improved Patient Trust
Patients tend to have more confidence in practices equipped with the latest technology. Financing enables you to provide that cutting-edge experience, fostering trust and ensuring patients receive the best possible care.
Want an All-in-One Chiropractic X-Ray Solution? Choose Maven Imaging!
Your practice deserves the best, and Maven Imaging is committed to providing it. Dive into a comprehensive range of state-of-the-art chiropractic X-ray equipment, paired with our unbeatable financing options. Elevate patient care, streamline diagnostics, and bolster your practice's reputation—all under one roof. Ready to take the next step? Browse Maven Imaging, get in touch to request a quote, and discover how our tailored financing can revolutionize your chiropractic journey.