X-ray Repair and Service
At Maven Imaging, we provide quality x-ray repair and service throughout the United States.
24/7 SUPPORT ANYWHERE YOU NEED IT
No one has more field experience with major x-ray brands than our highly-trained personnel— available 24/7 in all 50 states. Our local team member will come out and provide on-site service whenever you need it.

Whether you're looking for help with new or used equipment, application/software support, or service on an existing system, we're here to help! Maven Imaging provides the best solutions around the clock. Our service contracts also include preventative maintenance, and 24/7 remote phone support.

Have questions on the types of service and support we offer, or maybe you're ready to get started with a service contract of your own?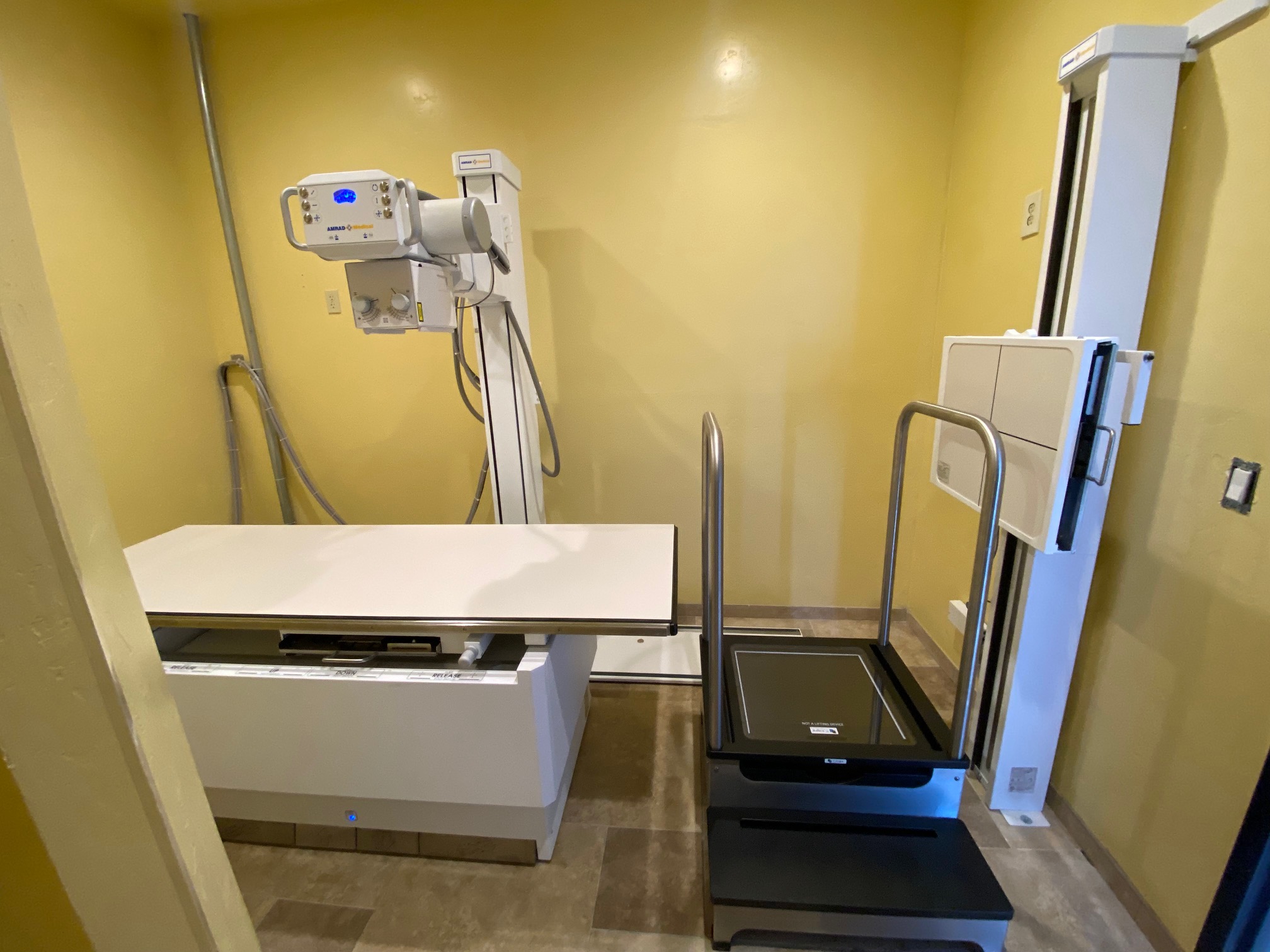 Custom Support and Service
Our custom, on-site service and support covers all makes and models of x-rays, including CR systems, DR systems, PM/system calibration, radiation safety audits, and servicing collimators.
A Maven Imaging service tech will also look at mechanical issues for the wall stand, tube stand, or an x-ray table.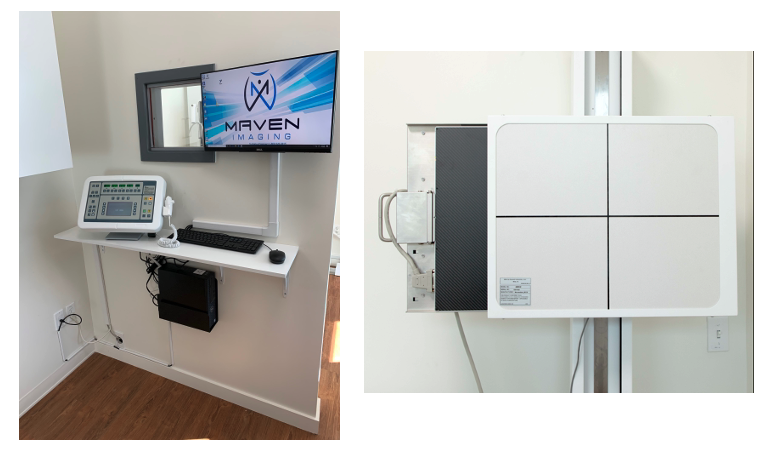 Preventative Maintenance
Maven Imaging is responsible for all preventive maintenance to
ensure your system is always fully operational.
This can include tasks like:

Oil and lubricate rails
Updating x-ray components
Working with digital aspects of your system
Checking DR panels and CR systems

We'll ensure all equipment is functioning and working
exactly how you need it.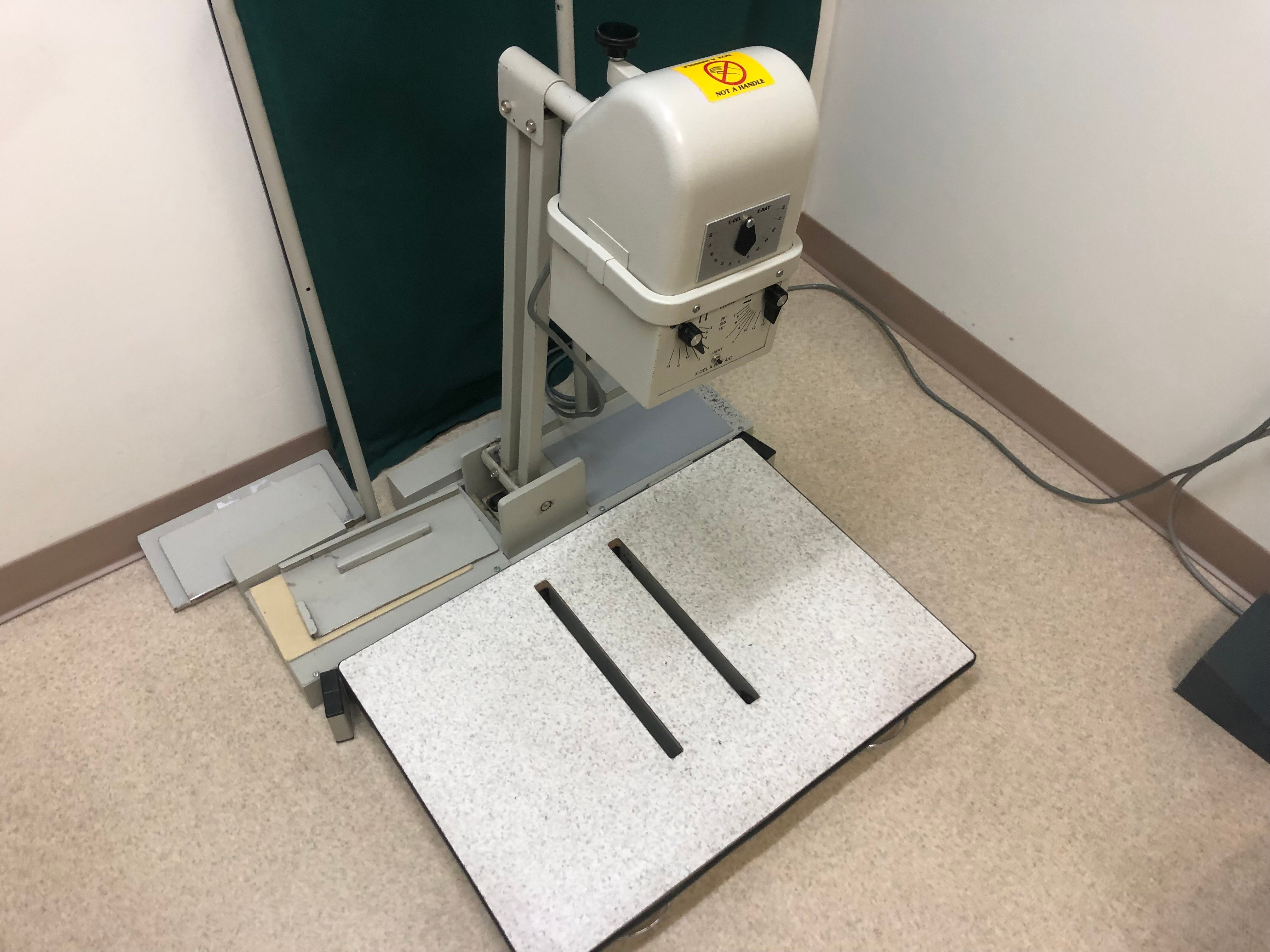 Software Installation and Updates

Maven Imaging technicians also service the x-ray software within your system. Often, customers might be using an older version of Windows, but to be HIPAA compliant, you must be updated to the latest version of the software.

Our Maven technicians provide ongoing service and support no matter what type of applications we update for you.
Have questions about your current system? Please give us a call or use our quote form.