Imagine if you had the capability of taking x-ray images of your patients in a small office. What would you be able to accomplish?
What would this do to help you in addressing your client's issues from a measurement perspective?
Chiropractic and small dentistry offices often don't have x-ray system solutions for their patients. For one reason or another, some are convinced that they cannot afford digital x-ray equipment, or they don't have the room. These worries are a thing of the past with the development of handheld, mobile x-ray machines.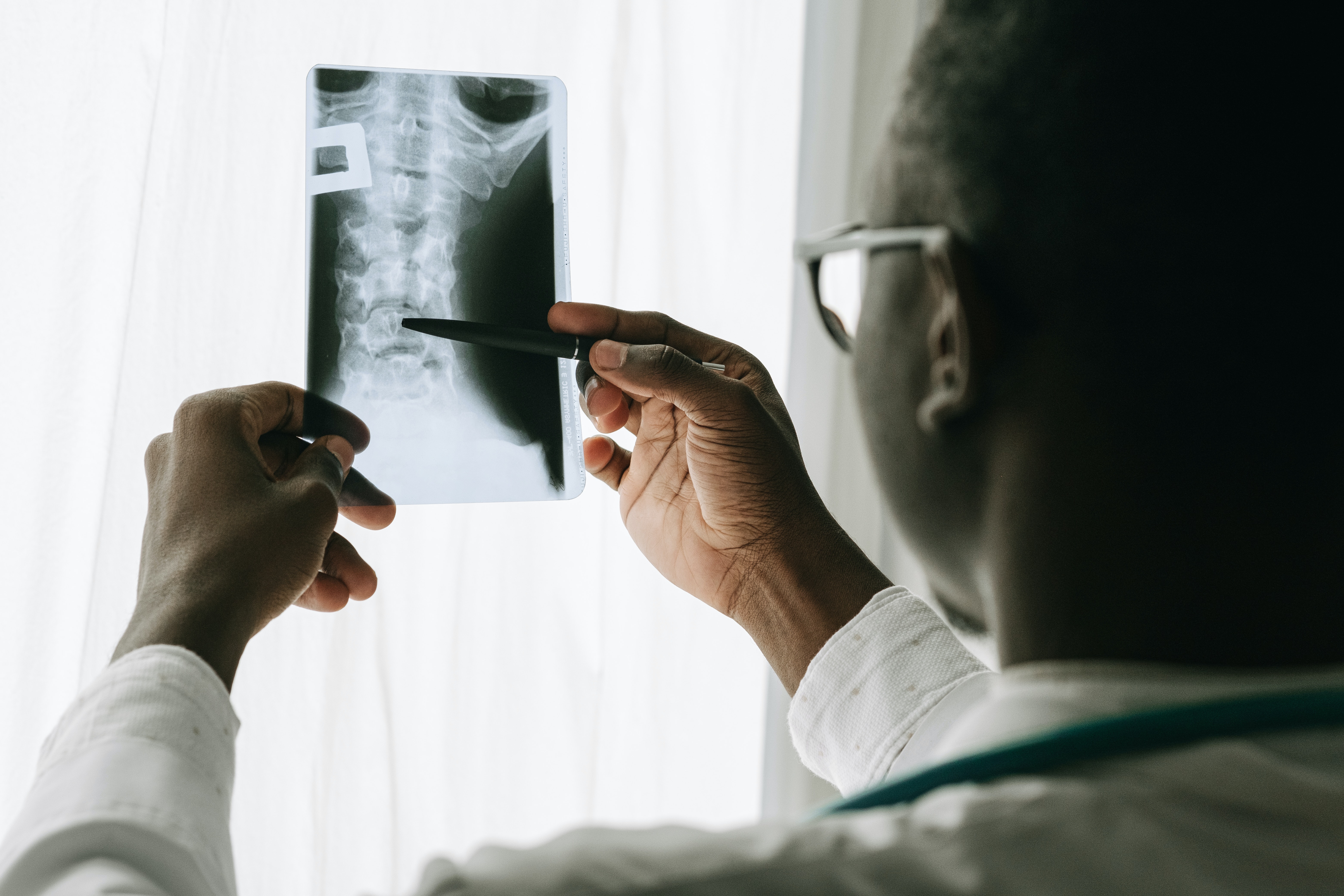 Today we're going to cover 4 benefits of handheld x-ray machines, as well as some drawbacks.
1. Affordability
One thing that comes to mind when installing an x-ray system in a small office: Expensive!
With handheld equipment, you're not being held hostage by the price tag. These systems are incredibly affordable and come with everything needed for taking exposures immediately.
Our packages come with a multitude of peripherals and support to help you get up and running quickly.
You'll need the following with these systems:
DR Panel (Typically smaller than a larger x-ray machine would use)
Misc. (Chargers, Batteries, etc.)
These are all you need, simple isn't it? Not only are these things offered in our package, it comes with a one-year service package of 24/7 software support and a five-year hardware warranty on the x-ray machine and panel! Not to mention, you get software and system training until you're up to speed for you and your entire office.
2. Portability
These units are small and you can carry them around with ease.
When you commit to purchasing a handheld solution, you really open your options up. You can take these to patients' houses, if needed, for on-site exposures. These units are so easy to move from room to room, or even office to office, with complete mobilty.
These systems are lightweight, this removes a lot of the risk that comes with having a portable solution when it comes to accidents. You can carry these things comfortably and not have to worry about dropping them due to the heavyweight.
You can store these solutions in a small cabinet, and I mean everything. All the equipment together can fit in a small, inconspicuous space while not in use. Take it out when you need it; and store it away when you're finished. The portability feature adds a ton of options.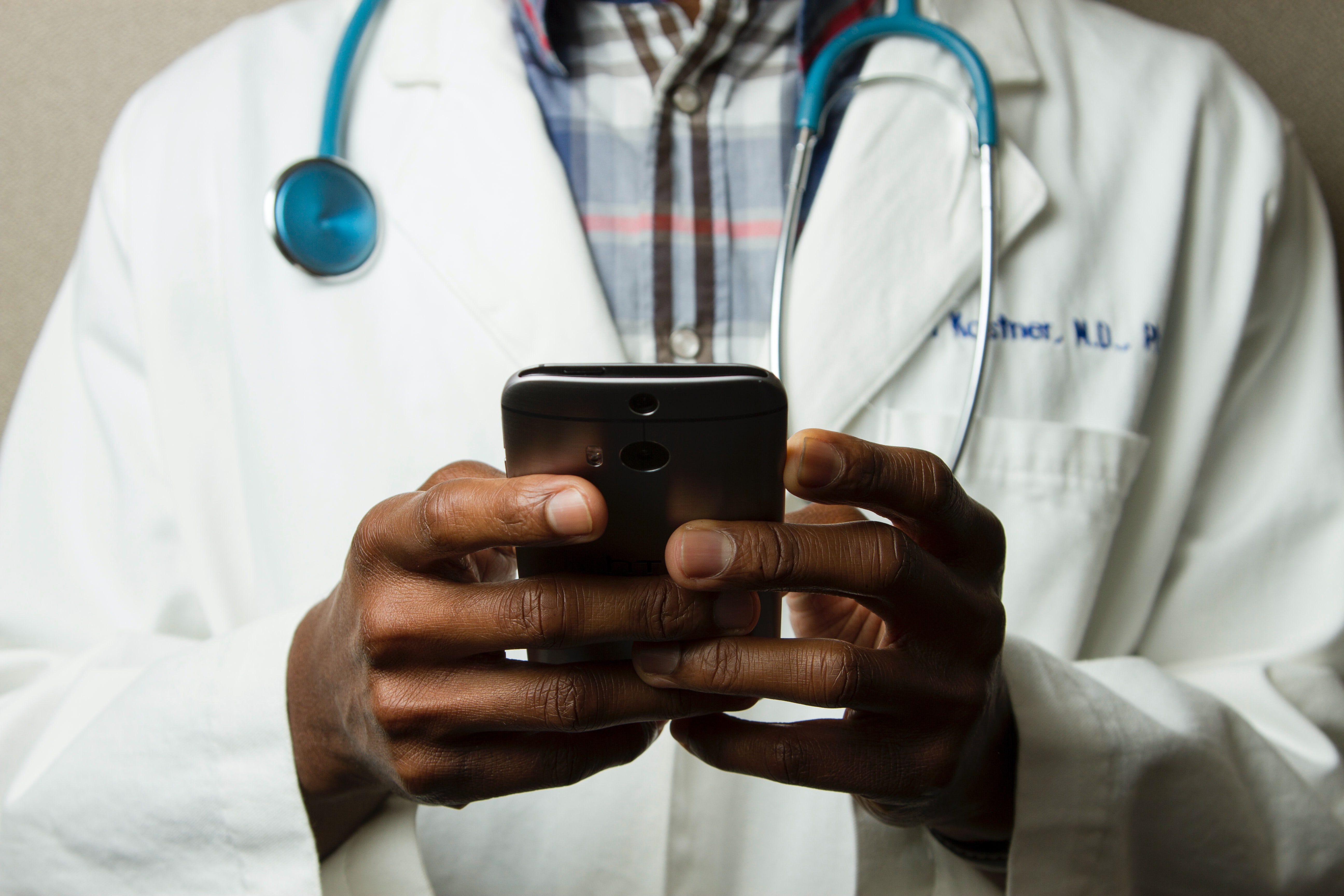 3. Ease of Use
3 presses of a button, that's all it takes.
You turn the system on
Adjust your exposure settings like kV, mAs, and exposure time
Expose the patient


That's it. It's so easy to use these handhelds units, it takes no time at all to expose the patient and move through the exam.


These systems come with our image manipulation software as well. This allows you to measure minute gaps between bones, angle differences, see a patient's spinal curve, hip alignment...the possibilities really are endless.This is why the proper x-ray equipment is crucial for chiropractors.

This software also allows you to manipulate the image contrast, brightness, and more. So if you take an exposure and it didn't quite come out right, you have tools to help you fix aspects of the image after the fact.

Our software enables you to quickly access the images taken from the system and view/edit them from any computer in the office. Imagine, you can take a quick set of exposures, put the system away, say goodbye to your patient, and mark up the images in the comfort of your own office.
4. Professionalism for your Company
Handheld systems give you the ability to tell a patient exactly what is misaligned in their cervical spine and by how much. It helps to structure patient care programs and show exact numerical data on what kind of improvements are being made on the spine with the treatment being provided.
This can be a game changer. Not to mention, you can also pay for the system within just a few months of exposures taken.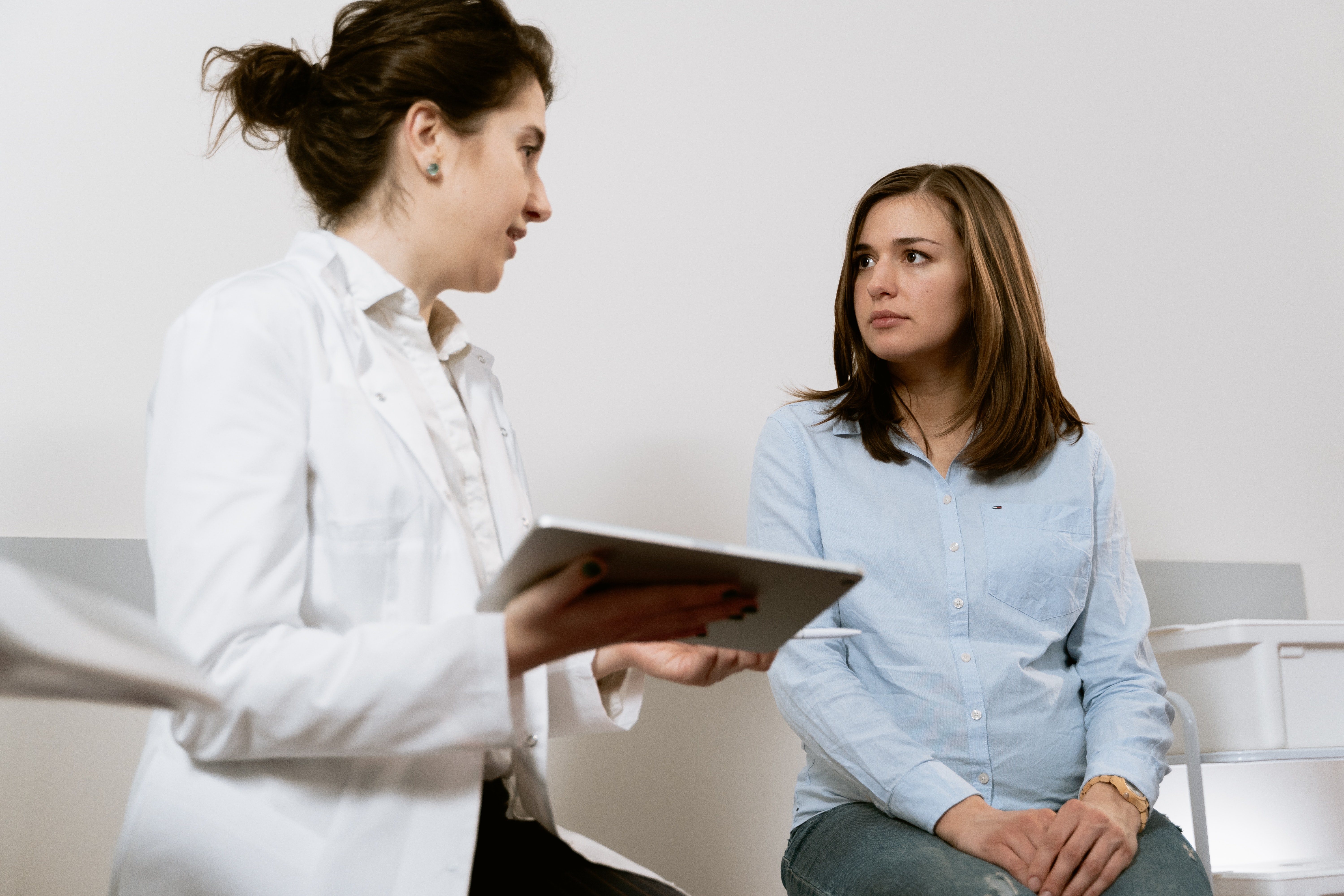 Summing it Up
In recent years, handheld systems have come quite a way. Especially when it comes to the capabilities and limits of the size of extremity the exposures are working with. You can really take quite a range of images of patients.
There are limitations, however. With these systems, you are only able to expose extremities with low mass. These systems are not meant to take high-exposure images. This means you won't be able to take lateral images of your large patient's lumbar section.
Keep this in mind when you're shopping around, some may tell you differently. This does vary from system to system, but there will be limitations no matter which handheld system you choose to go with.
Whatever your specifications, Maven is here to help you through the process. We provide you with an understanding of the industry and help you choose the best system to fit your business needs.